Deceased Name: KABREL, CHARLES W.

Charles, passed away December 19, 1999. Native of San Diego, born May 8, 1962. He was a Police Officer of the San Diego PD for 12 years.

He was a founder of Rogue Soldier's posse a motorcycle club and a member of the SD POA and San Diego Police and Fireman Retirement Assoc.

He is survived by his wife Linda, sons Robert and Matthew Kabrel, parents Margaret and Robert Kabrel, brothers Robert and Steven Kabrel.

Visitation Wed. Dec. 22nd 4-8 pm with Rosary 7:30 pm both at El Camino Mortuary. Mass of Christian Burial San Rafael Catholic Church Rancho Bernardo Thurs. 11 a.m. Inurnment El Camino Mem. Park. El Camino Mortuary 858-453-2121

OFFICER CHARLES W. KABREL

ID 3540

SDPD 10/27/1983 - 08/26/1995

05/08/1962 - 12/15/1999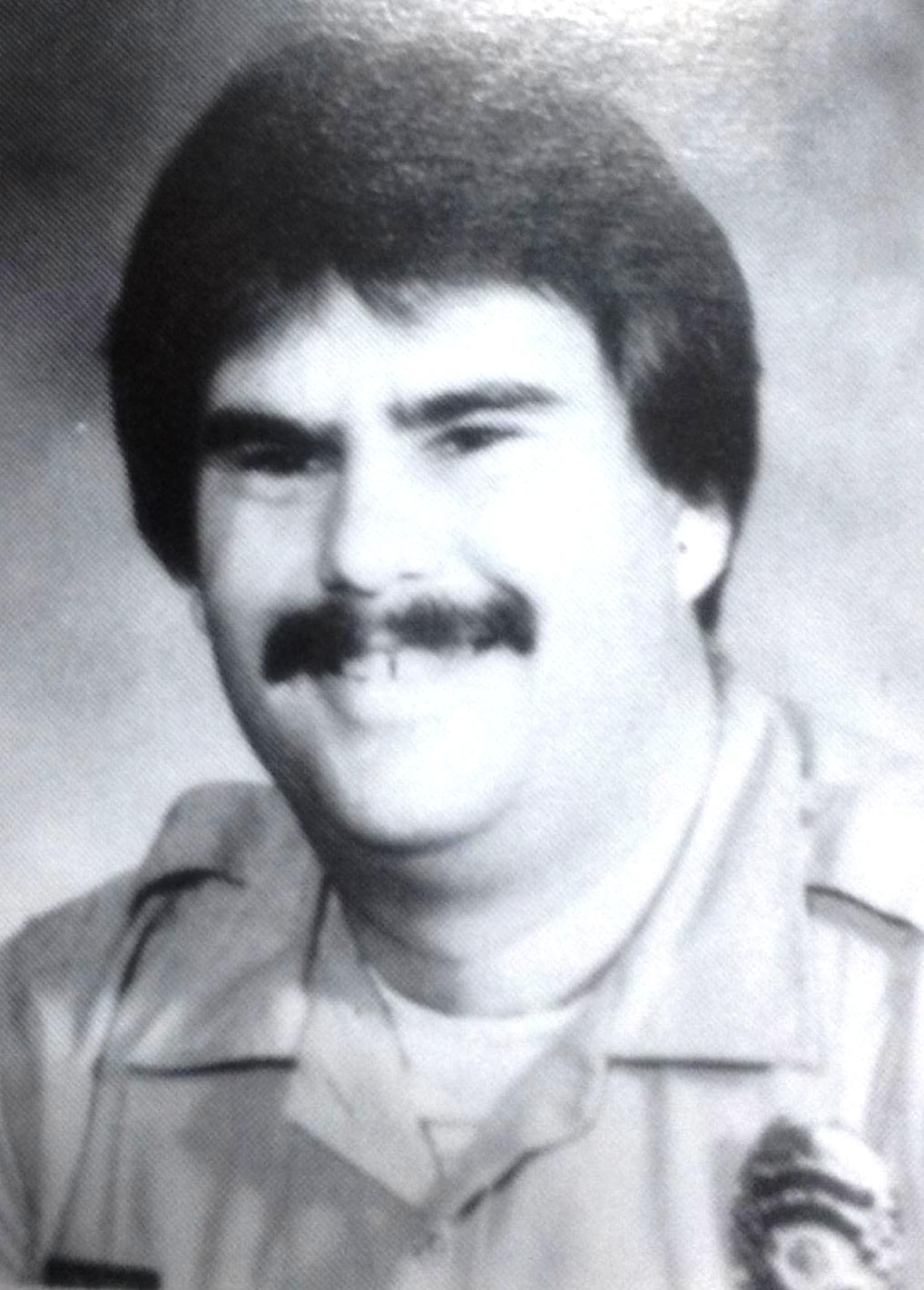 Information is provided as a courtesy. Additional information may be available if research is conducted. Research is done at a cost of $25 per hour with no assurances of the outcome. For additional information please contact us.