DETECTIVE DAVID D. GARCIA

BADGE 2409, ID 4842

SDPD 07/02/1991 - 10/01/2010

04/12/1968 - 03/29/2019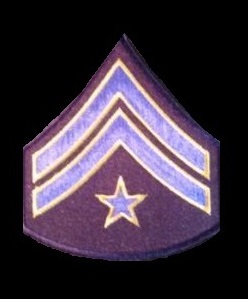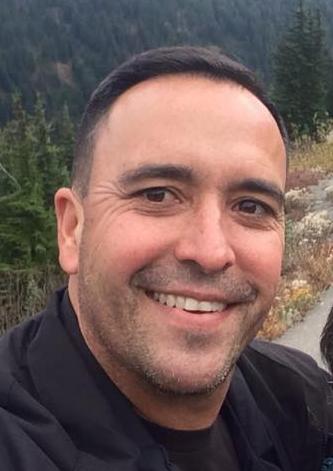 David Garcia joined the United States Marine Corps and spent 2 years as a member of a Marine Detachment as Maritime Security aboard a naval ship. He spent an additional 2 years as a Zodiac Coxswain with a Marine Expeditionary Unit, Special Operations Capable or MEU SOC.

During his almost 20 year career with the San Diego Police Department, David worked many years in specialized units including:

5 years as a Detective at the Southern and Northern Division substation

2 years on the Southern Division Neighborhood Policing Team

1 year on the Southern Division Bike Team

2 years on the Southern Border Area Special Enforcement Team (BASE Team), and

7 years on the Northern Division Night Beach Team

In 2011 David became a member of the San Diego Gang Investigator's Association and in 2013 became the Association's Vice President. He's also been a member of the California Narcotics Officers Association a member of the San Diego Police Officer's Association.