DETECTIVE LIEUTENANT ED STEVENS

BADGE 30 & 55, ID 1919

SDPD 08/14/1950 - 09/04/1974

06/04/1927 - 05/06/2014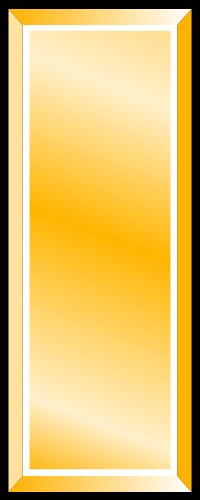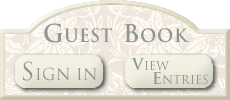 Promoted to Sergeant 02/04/1957

Promoted to Lieutenant 12/17/1965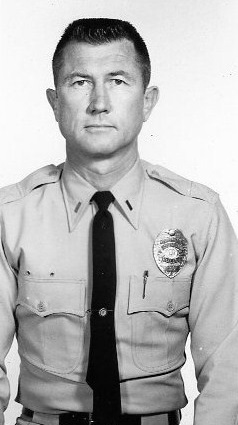 On June 4, 1927, Ed was born in a house on Dewey St. near Oceanview Blvd. in Barrio Logan.  It was wartime when Ed entered San Diego Vocational High School.  He found it difficult to stay in school while the war raged and finally gained permission from his parents to join the Navy in 1944 when he was 17.  He was an Aviation Ordnance man and served in the Pacific Theater.

He met and married Nancy Nelson when he returned to San Diego.

In 1950, Ed joined San Diego PD. His first assignment was a walking beat downtown, later he patrolled Logan Heights where he was raised.  Ed loved the excitement and camaraderie of police work, but his passion was to solve the mystery of a homicide and find justice for each victim.  His ability to filter fact from the chaos of a crime scene made him legendary at the department.  He was proud of his cancellation rate of 96%, and this before the advent of DNA evidence.

After retiring from the PD, Ed went to work for Terry Brown at Town & Country Hotel in Mission Valley as director of security and he made many friends there.  Still later, Ed was called to assist in homicide cases at the Sheriff's Office and Escondido PD.

At home, Ed was a rock, providing advice and solving problems for all who called on him.

On May 6, under Scripps Hospice care, Ed died at home with his family near.  His much loved family includes his wife Sharon, son Jim who will soon retire from SDPD as a K-9 officer, daughter Gilda and son-in-law Jim Leslie, former wife Nancy, and former daughter-in-law Lt. Martha Sainz.  There are three grandsons: 8 year-old Shane and Josh and Kris.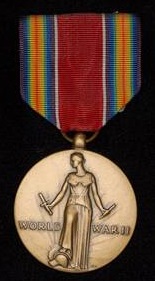 Information is provided as a courtesy. Additional information may be available if research is conducted. Research is done at a cost of $25 per hour with no assurances of the outcome. For additional information please contact us.