INSPECTOR FERDINAND H. GUTRIDGE

BADGE 138 & 165

SDPD 05/29/1935 - 08/17/1955

12/18/1902 - 05/10/1990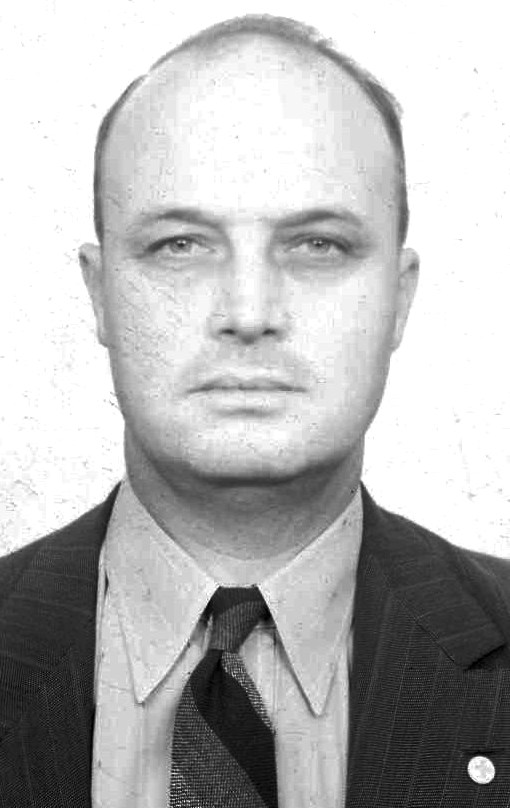 Ferdinand H. Gutridge of Eugene died May 10, 1990 at the age of 87.  He was born December 18, 1902, in Henry County Missouri.

He was preceded in death by his wife Rowena Gutridge after a 60 year marriage.

He is survived by three children and their spouses: Robert and Anne Gutridge of Eugene, Georgia Mae and Lee Stallings of Sacramento, California and Ralph E. Gutridge of Livermore. 8 grandchildren, 12 great grandchildren.