LIEUTENANT FRANK PETERS

BADGE 38, 55 & 71

SDPD 10/19/1945 - 04/01/1967

10/03/1914 - 11/25/2012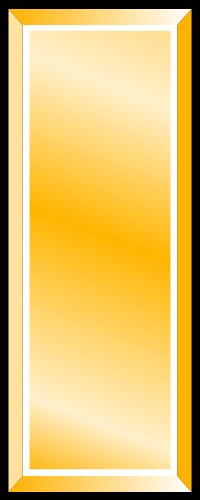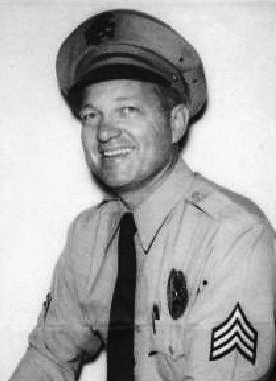 Frank Harrison Peters died November 25, 2012 in San Diego, California at 98 years of age.

He was born October 3, 1914 in Arkansas to Roger Stalter and Bernice Olive (Harrison) Peters.

Frank was a San Diego Police Officer for 25 years. A private burial will be held at the Okmulgee Cemetery.