MOTORCYCLE OFFICER HENRY W. "WAYNE" NETTLES

BADGE 161

SDPD 11/17/1941 - 09/18/1953

08/06/1916 - 05/27/1988

Deceased Name: H. Wayne Nettles, ex-police officer, father of athletes 

H. Wayne Nettles, a teacher, former San Diego police officer and father of  several outstanding athletes, including baseball star Graig Nettles, is dead at age 71.
Mr. Nettles died Friday at his home in El Cajon after a brief illness.

His son, Graig, played third base for the Padres when they won the National League championship in 1984.  He played much of his career with the New York Yankees and currently plays for the Montreal Expos.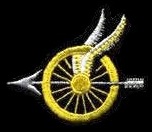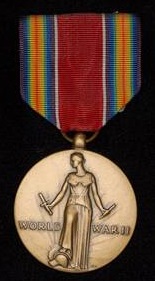 Information is provided as a courtesy. Additional information may be available if research is conducted. Research is done at a cost of $25 per hour with no assurances of the outcome. For additional information please contact us.