OFFICER HIE A. THOMPSON

BADGE 766

SDPD 03/07/1969 - 05/17/1974

03/01/1945 - 03/05/2006

San Diego Union-Tribune, The (CA) - March 25, 2006

Hie Augustus Thompson Jr. born March 1, 1945, died March 5, 2006, at his home in Poway.

Hie will be remembered most for his wonderful sense of humor and love of family. He loved to fish and could play any musical instrument he picked up.

Hie was an active member of the Junior Chamber of Commerce, earning the Poway JC's Man-of-the-Year award.

He served as JC Senator International, working on Operation Amigo (Children in Mexico). He attended SD State part time earning his BA.

Hie worked for the phone company, then joined the San Diego Police Department, taking a number of assignments including undercover work during the volatile 60s.  He retired from the PD with injuries sustained in the line of duty.

Hie worked in real estate, the SPARK school fitness program, and finally with Penkerton Security Robbery Suppression Team. 

Married twice, he is survived by wife Malacha, her two daughters, two daughters from his first marriage, eight grandchildren; mother Marillynn, sister Wendy and brother Rodney.

The Family requests in lieu of flowers, donations may be made to: Friends of Rollo (a youth fishing program), 2838 Garrison St 92106 (858) 350-5870. Or The SDPOA Widows and Orphan's fund.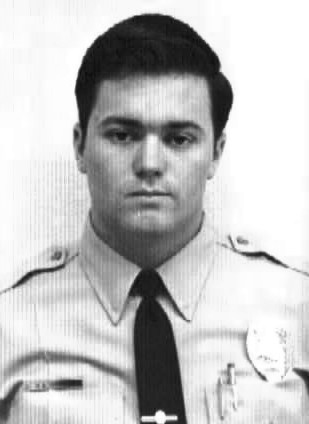 Information is provided a courtesy. Additional information may be available if research is conducted. Research is done at a cost of $25 per hour with no assurances of the outcome. For additional information please contact us.