MOTORCYCLE OFFICER JACK E. BOWMAN

BADGE 246

SDPD 05/01/1958 - 07/30/1967

11/25/1933 - 05/06/1997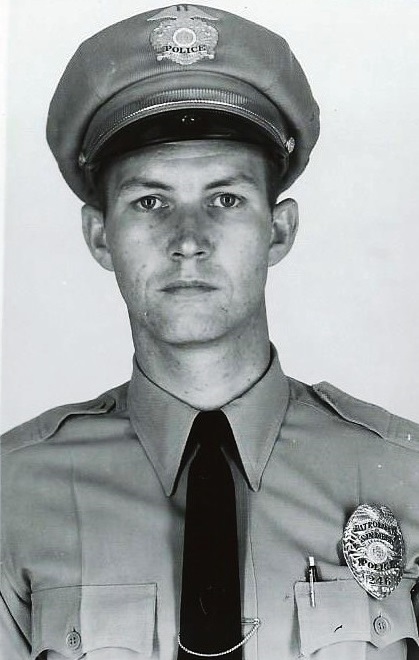 BOWMAN -- Jack Elliott, 63, who was born on 11/25/33, died 5/6/97, at his home in Desert Hot Springs, after a long illness.

He was in the USMC from 1953-1956 and a Motorcycle Officer with SDPD from 1958-1967.

He was a member of the Elks and the MMOC.

Survived by his wife of 21 years, Judy, daughters Vicki Irwin of El Cajon and Shari Bowman-Bracamontes of Escondido, stepdaughter Gwynn Bridges of Las Vegas, and grandchildren Shane & Cody Churchman, Brent, Brock & Lauren Bracamontes.

He was preceded in death by his parents Arleen and Millard "Bill" Bowman.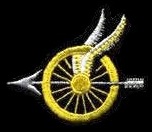 Information is provided as a courtesy. Additional information may be available if research is conducted. Research is done at a cost of $25 per hour with no assurances of the outcome. For additional information please contact us.