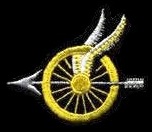 MOTORCYCLE OFFICER JACK MORRIS

BADGE 303

SDPD 07/01/1941 - 02/10/1963

08/25/1918 - 09/20/1988

Services for Jack M. Morris, 70, of Rancho Penasquitos, will be at 1 p.m. tomorrow in Goodbody Mortuary. Burial will be in Greenwood Memorial Park. He died Monday in a hospital.

Mr. Morris, a native of San Diego and a 1936 graduate of Hoover High School, had been a San Diego Police Department motorcycle patrolman for 22 years, retiring in 1963 to work for Pacific Southwest Airlines as a jet-engine mechanic. He retired in 1985.

Survivors include his wife, JoAnn; and two sons, Gary Morris and Bill Morris, a stepson, Ken Brown, a stepdaughter, Gail Brown, 11 grandchildren and four great-grandchildren, all of San Diego.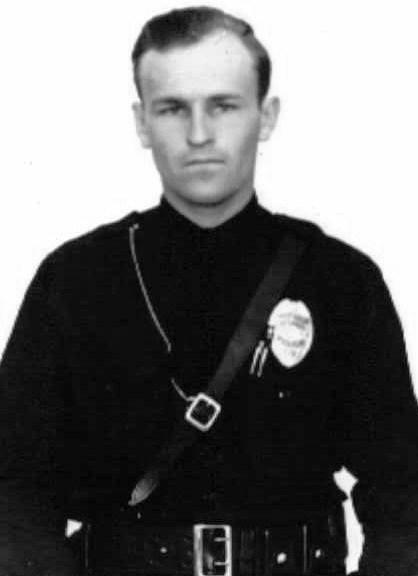 Father of Ret Lt. Gary Morris