DETECTIVE JOSEPH B. ARMSTRONG Jr. 

BADGE 504, ID 1028

SDPD 08/22/1948 - 08/31/1978

02/02/1925 - 01/25/2014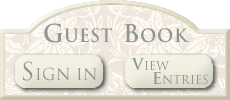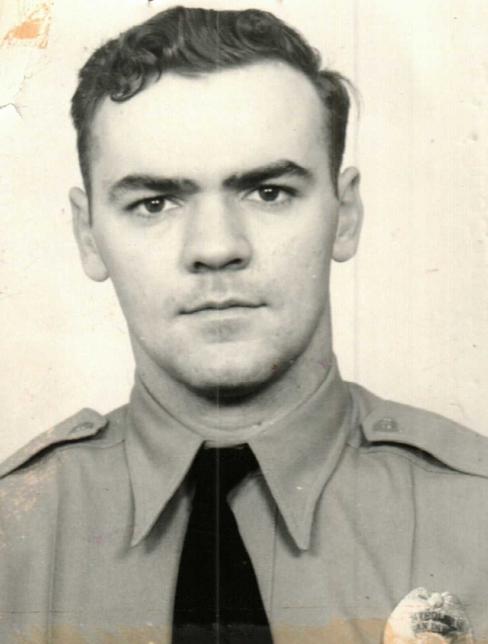 Joseph B. Armstrong Jr., age 88, passed away on Saturday January 25, 2014 at Sharp Hospice in San Diego.

Born on February 2, 1925 in New Port Rhode Island, he was the son of Joseph B. and Nellie V. Armstrong. He was one of five children, one brother, Tom and three sisters, Helen, Dotty and Anna.

At the age of 17 during World War II Joe enlisted in the Navy.  He joined Patrol Bomber Squadron VP104 as a radioman.  On his second deployment overseas, he was shot down in the Philippine Sea. He spent 18 hours holding on to pieces of airplane wreckage before being rescued by a nearby destroyer.  One of eight survivors, Joe was awarded the Purple Heart for the injuries he received. 

Shortly after returning home from World War II, Joe married the love of his life, Mabel Browning.  Joe is survived by his loving wife of 68 years Mabel, their two children, daughter Patricia Anne Mohr and her husband Steven, son Michael Joseph Armstrong and his wife Cathy.  He is also survived by his four grandchildren, Rebecca Ring and her husband Jerry, Jessica Mohr, Nicole Armstrong and Jeremy Armstrong and one great granddaughter, Charlotte Ring.

Upon returning from World War II and marrying Mabel, Joe could not wait to join the police department and on August 23, 1948 Joe began a 30 year career with the San Diego Police Department.

Joe was a man among men, and as the plaque states that he was given upon retiring August 31 1978, "Joe Armstrong, 30 years of Notorious Service to the Chiefs and Hilarious Camaraderie with his many friends." A retired detective posted this note on a memorial web page for Joe.  "What a great man, this guy had laughter, eyes that shined when he smiled, and just a tremendous walking, learning experience. To the cops that did not know him, I am sorry. The cops that knew him, know where I am coming from, Joe was the lead, to bridge the old to the new. Rest in peace and I will be truly happy to see you with St. Peter, to escort me to the table.  You are a burglary detective legend and I thank you for the time spent." 

Joe was a great father, very involved with both of his children. He enjoyed coaching baseball and was involved with scouts, loved to camp and loved spending time with his family.  He was the greatest example any child could ever hope for and he will be sorely missed for all eternity.  He and Mabel were charter members of Our Redeemer Lutheran Church which was the foundation of the family's spiritual life.  Joe was a living example of his faith. I have never known a better man, he walked the talk and his message was strong but simple, we should love one another.  Joe had a special way with words and he wrote this poem about his work and his life as a San Diego Police Officer:

This poem says a lot about who Joseph Bocker Armstrong Jr. was as a police officer and as a man. We all love you Dad and we will Honor and Love You Forever.

As the Armstrong family crest proclaims: 

INVICTUS MANEO – I REMAIN UNVANQUISHED

Joseph Bocker Armstrong Jr.

Badge 504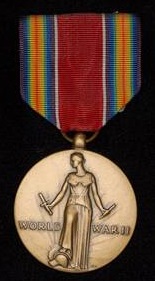 Information is provided as a courtesy. Additional information may be available if research is conducted. Research is done at a cost of $25 per hour with no assurances of the outcome. For additional information please contact us.