DETECTIVE JOSEPH VARLEY

SDPD 01/14/1966 - 12/13/1974

01/26/1941 - 04/05/2008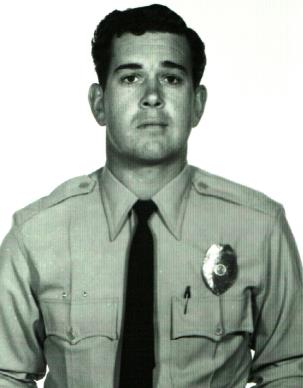 San Diego Union-Tribune, The (CA) - April 11, 2008

Deceased Name: JOSEPH S. VARLEY 

Jan. 26, 1941-April 5, 2008

Joseph S. Varley, 67, of San Diego died Saturday. He was born in San Diego.

Survivors include his wife, Dianne Reichardt; daughter, Shannon Varley; sons, John, Jeffrey, Jimmy and Joe Jr.; stepdaughter, Kirsten Kirwin; mother, Deutilde; brother, James; and one grandchild.

Information on this site is provided free of charge and done as a courtesy. Additional information may be available if research is conducted. Research is done at a cost of $25 per hour with no assurances of the outcome. For additional information please contact us.