INSPECTOR KEIL BANKHEAD

BADGES 74 & 412

SDPD 05/26/1947 - 03/16/1973

03/15/1922 - 06/21/2009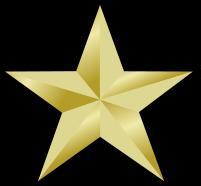 Promoted to Sergeant 08/15/1958

Promoted to Captain 05/18/1966

Promoted to Inspector 12-12-69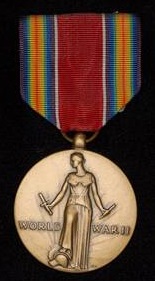 Keil Bankhead, husband and father, passed peacefully on June 21, 2009. He was preceded in death by his wife of 65 years, Martha T. Bankhead, only six days before.

Born in Stigler, Oklahoma on March 15, 1922, he came to San Diego in 1940 looking for adventure. It was in San Diego that he met his future wife whom he married on January 23, 1943. Shortly thereafter, he headed off to war, serving as an Army Air Force pilot, mostly in the South Pacific. At war's end, he was stationed in Japan where he flew over the Battleship USS Missouri when the surrender documents were being signed.

Returning to San Diego in early 1946, he worked a short time for Consolidated Aircraft, then joined the City of San Diego Police Department in 1947 where he ultimately rose to the rank of Inspector.

Keil retired in 1973 after a very successful 26 year career in the Police Department, and for the next 23 years, he and Martha enjoyed exploring the country with their travel trailer, fishing gear and the wind at their backs.

Keil is survived by his two sons, Ronald (known as Marc to family and close friends) and Rod, four grandchildren, twelve great-grandchildren, and a brother, Monte Bankhead, still residing in Stigler, Oklahoma.


Information is provided as a courtesy. Additional information may be available if research is conducted. Research is done at a cost of $25 per hour with no assurances of the outcome. For additional information please contact us.