CAPTAIN NELSON L. "LEE" VAUGHN

BADGE 759, ID 3478

SDPD 04/15/1960 - 07/03/1969

01/04/1983 - 03/19/1999

10/29/1937 - 12/24/2018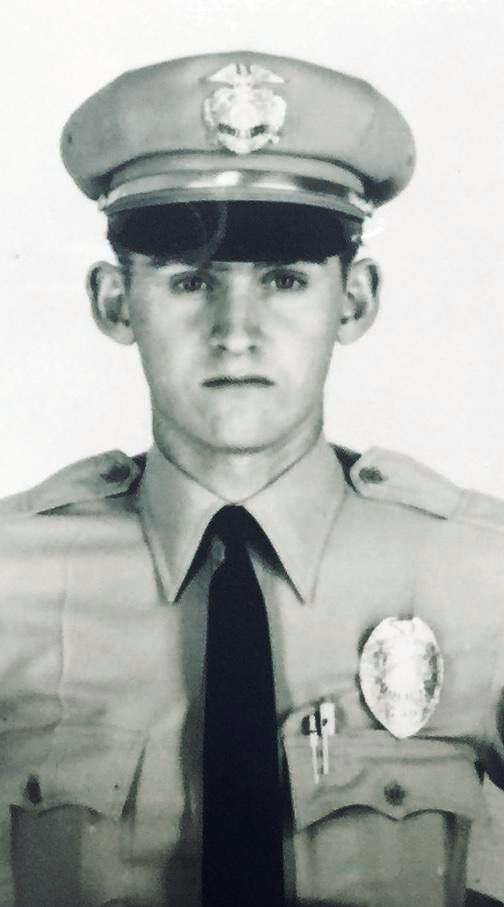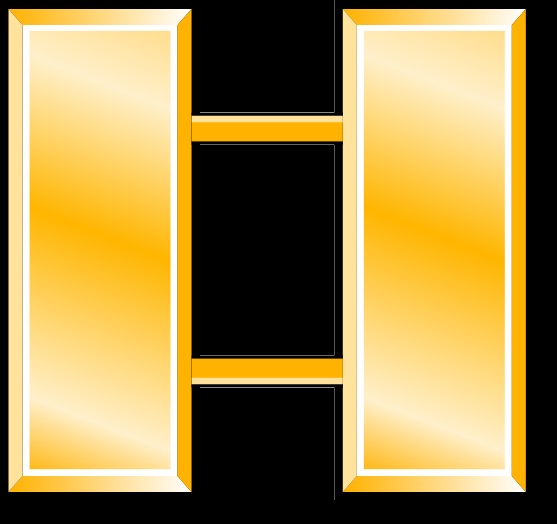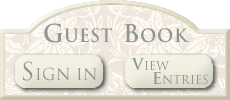 Lee Vaughn (81) born October 29, 1937, in Douglas, Arizona to Ripley Nelson Vaughn and Dorothy Jean Alexandra, passed December 24, 2018 close to his horses.

Lee is survived by his wife Della, and daughters April Jean Keller and husband Ryan, Alexia Jo calvert and husband Brian, and son Ripley Ken Vaughn. Lee is also survived by five grandchildren Theresa, Clint, Skylar, Rheanna, and Alaina.

Lee's family and friends are deeply saddened by his passing and will miss him very much. He was well respected among the San Diego Police Department and the Arizona Thoroughbred Breeders Association.

Services January 19, at 10:00 a.m. at the Seligman Schools Auditorium. Lee and Della were members of the Seligman Christian


Information is provided as a courtesy. Additional information may be available if research is conducted. Research is done at a cost of $25 per hour with no assurances of the outcome. For additional information please contact us.