DETECTIVE T. MICHELLE (MAIN, MILLER) PETRICK

ID 1640

SDPD 10/01/1974 - 07/10/1992

07/31/1949 - 07/10/1992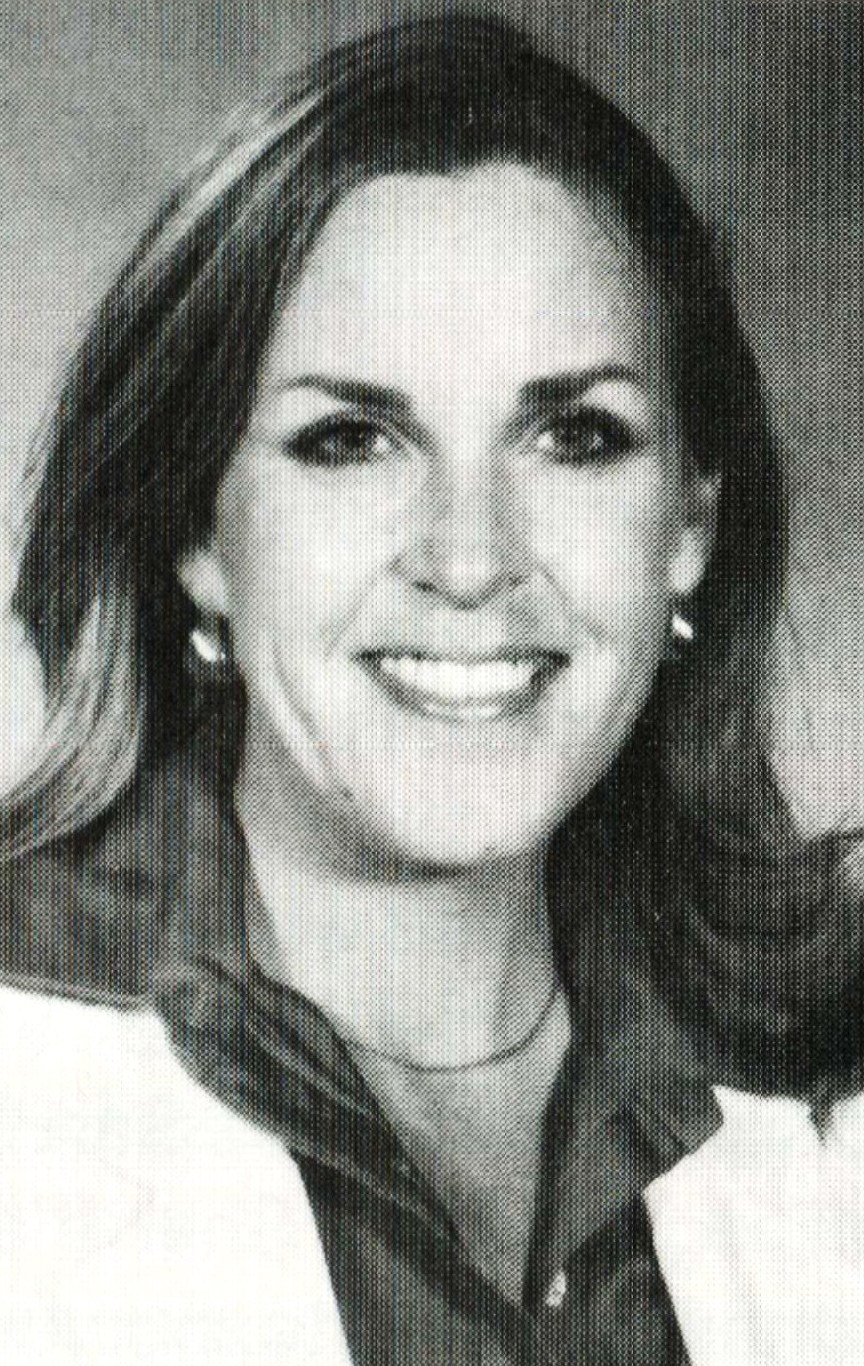 Deceased Name: Terree Petrick, 42, specialist in police asset-seizure program 

Terree "Michelle" Petrick was a San Diego police detective who built a reputation as an expert in a law-enforcement program that seizes the ill-gotten gains of big drug dealers.

She died Friday after a lengthy battle with cancer. She was 42.

"She was highly successful," said San Diego police Lt. Greg Clark, her supervisor in the multiagency narcotics task force where Petrick was assigned for the past 11 years.

Detective Petrick worked in the asset-removal unit of the San Diego County Integrated Narcotics Task Force and is credited with developing a computer program to track asset-forfeiture cases.  She taught local, state and federal agencies how to investigate forfeiture cases, which involves tracing money and identifying assets bought with drug profits.

An 18-year veteran of the San Diego Police Department, Petrick joined the force when there were few uniformed women and she rose through the ranks, working as a vice and narcotics detective, often on the streets in tough assignments.

As a patrol officer, she was "not afraid of taking action," Clark said.

"The officers respected her," San Diego police spokesman Bill Robinson said.  "She paid her dues."
Petrick was athletic and in her off-duty hours coached the women's rowing team at San Diego State University and University of California at San Diego.  "She had a happy, outgoing personality that attracted many of her friends," Robinson said.

She is survived by her husband, San Diego police Sgt. Edward K. Petrick; a stepdaughter, Michelle Petrick; her father, Robert Miller of Kentucky, and mother, Gladys Gilmore of San Diego.

Information is provided as a courtesy. Additional information may be available if research is conducted. Research is done at a cost of $25 per hour with no assurances of the outcome. For additional

information please contact us.