San Diego Union-Tribune, The (CA) - May 20, 2010

Norman V. Newton was born in New Bedford, MA, to Norman and Alvarina Newton.

Norman moved to California in 1949 and into the San Diego County in 1954.  He graduated from Mar Vista High School in 1963.

Norman realized his dream of becoming a Police Officer and served the City of San Diego for 20 years.

He left us too early due to a fatal fall at home.  He was a beloved son, brother and companion. We will always miss your love, caring ways, morning phone calls and your smile. You made us so proud... Our hearts will always ache for you.  You will always be with us and we will always love you.

Survived by parents Norman and Alvarina Newton; brothers, Bob (Judy) Newton and Jim Newton; companion, Donna Hatfield; daughters Roberta and Donna, and 4 grandchildren. A Graveside Service will be held at La Vista Memorial Park, 3191 Orange Street, National City, CA 91950, on Friday, May 21, 2010, at 2:00 p.m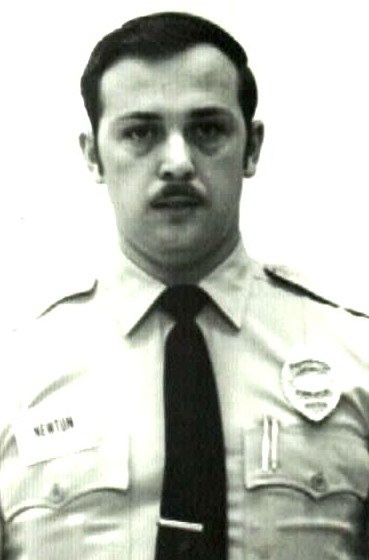 OFFICER NORMAN V. NEWTON

BADGE 1039, ID 1693

SDPD 11/24/1972 - 03/16/1991

08/26/1944 - 05/12/2010