DISPATCH SUPERVISOR PATRICIA R. WILLIAMS

ID 8185

SDPD 07/31/1989 - 12/15/2006

10/05/1964 - 04/27/2014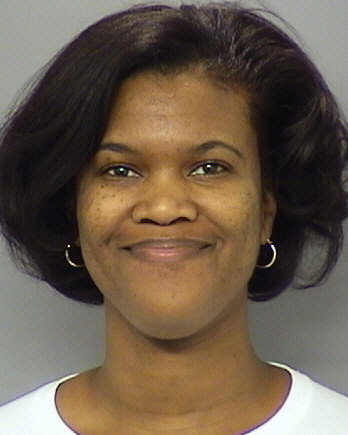 Patricia Renee Williams was born in Grand Forks, North Dakota on October 5, 1964 to P. L. Williams and Deborah Spurlock Williams.

From infancy, she was a bright, vivacious and loving child.

Patricia accepted Christ through the Episcopalian faith at an early age. Under the tutelage of Rev. George Walker Smith and his young adult leaders, Patricia received Christian education and mentoring. Later in her adult life, she attended various Baptist churches. Patricia was an ardent admirer of Rev. T. D. Jakes and Rev. Joyce Meyer ministries. She contributed to the Christian ministry and many charitable organizations financially and spiritually.

In 1981 while in the eleventh grade, Patricia was presented to the San Diego community as a Debutante. In June 1982, Patricia graduated from Patrick Henry High School with honors.

She started her college education at the University of Southern California, Los Angeles. She graduated from San Diego State University with a degree in Business Administration. Still working full time, she continued her college education. In 2003, she received a Master's degree in Public Administration from National University in San Diego.

Patricia worked in the Public Safety field in San Diego City for 26 years. Patricia started her career as a 911 operator. She continued to advance in her career, holding titles as Supervisor, Manager, and Executive Director. She worked as executive Director in Yolo County, Woodland, CA; Communication Manager in Reno, Nevada & Peoria, Arizona. Her management style was top notched and admired.

Patricia loved to cook during the holidays, having the house smelling great.

She loved to travel and go to Broadway plays and many outings such as picnics, ballgames, concerts, yearly asparagus festivals, dancing and family reunions.

Patricia leaves to cherish her memories her mom, Deborah Williams; aunts, Ruth Ligons, and Mary Spurlock; and sister, Jackie Hall. She also leaves a host of cousins and friends.