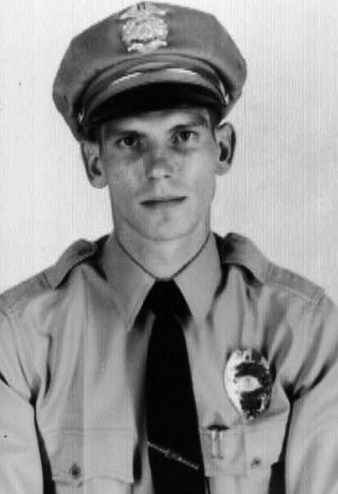 San Diego Union-Tribune, The (CA) - June 19, 2001

Deceased Name: REGINALD G. PATON 

Oct. 27, 1927-June 17, 2001

Reginald G. Paton, 73, of San Diego died Sunday.

He was born in Michigan and was a San Diego police officer. He served in the Navy during World War II.

Survivors include his wife, Betty; daughter, Sandra Dempsey of Fallbrook; sons, Bruce of Arizona and Richard of Kansas; brother, William Paton Jr. of Michigan; and five grandchildren.

Services: noon Friday, El Camino Chapel, 5600 Carroll Canyon Road, San Diego.

OFFICER REGINALD G. PATON

BADGE 200

SDPD 10/01/1957 - 1973

10/27/1927 - 06/17/2001