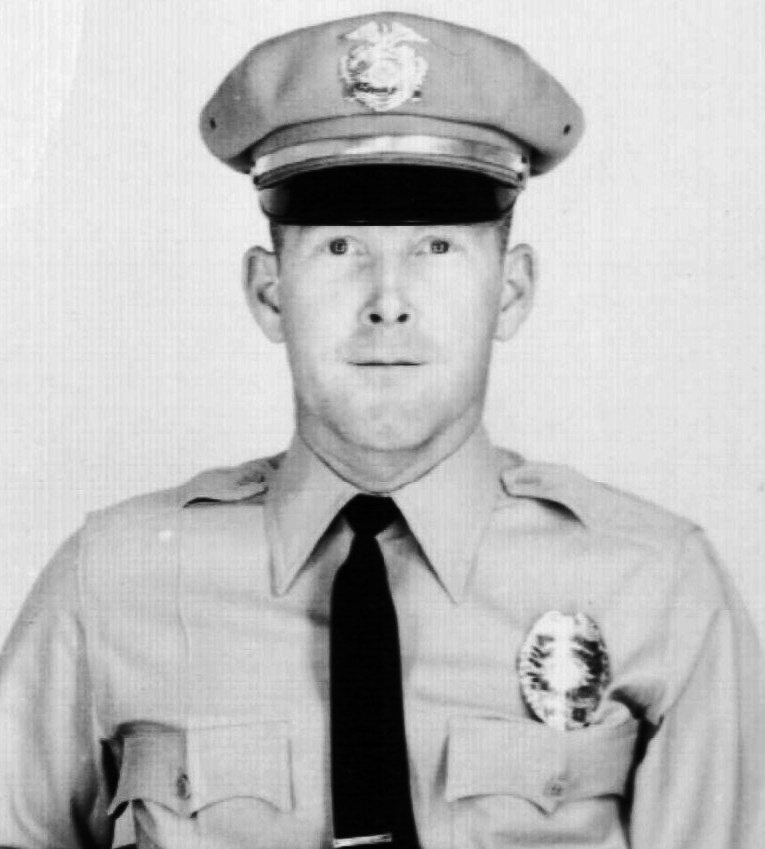 San Diego Union, The (CA) - February 18, 1989

Robert Charles Quigley, 55, a San Diego police officer for nearly 30 years, died Thursday in Grossmont Hospital.  He had lung cancer. Since 1986, he was an instructor in officer survival at the police academy.  For 15 years before that he was a detective in the homicide unit.

Mr. Quigley, a native of Oceanside, N.Y., joined the San Diego Police Department in 1959 after nine years in the Marine Corps.  He had enlisted in 1950 at 17 and was a staff sergeant when he left. He was in the Korean War and was awarded the Purple Heart.

On the police force, Mr. Quigley served first in basic patrol, then as a motorcycle officer from 1963 to 1971, when he moved to the homicide unit.  On leaving the unit for the academy, he was cited for his 126 homicide investigations with an 88 percent solution rate.  At the academy Mr. Quigley is credited with developing a new approach to survival training, concentrating on mental attitude. He trained officers to be competent and confident and to be prepared without being paranoid, another officer said.

In 1988, the American Legion awarded him its Medal of Valor as police officer of the year, and Elks Lodge 168 named him officer of the year. Mr. Quigley was a former member of the board of directors of the Police Officers Association and of the Police Athletic Federation.

Memorial services were held at First United Methodist Church of San Diego. Survived by his wife, Jill, and two stepchildren, Terri and Lance Williams.

DETECTIVE ROBERT C. QUIGLEY

BADGE 882 & 884, ID 1779

SDPD 11/27/1959 - 02/15/1989

03/16/1933 - 02/16/1989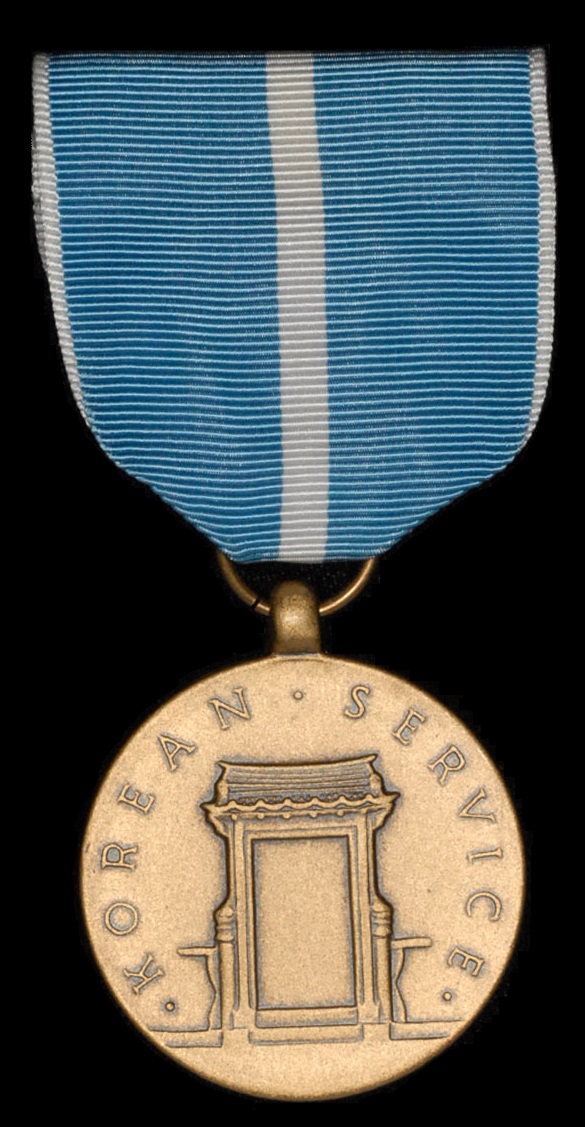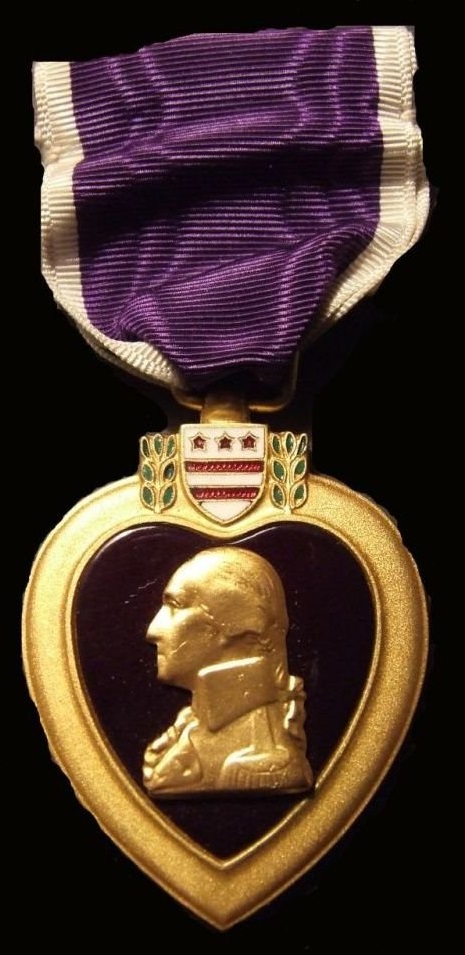 Information is provided as a courtesy. Additional information may be available if research is conducted. Research is done at a cost of $25 per hour with no assurances of the outcome. For additional information please contact us.