SERGEANT ROBERT E. RISTAU

BADGE 52 & 517, ID 1808

SDPD 09/25/1950 - 1977

01/21/1921 - 07/30/1987

Evening Tribune (San Diego, CA) - August 10, 1987

Deceased Name: Robert E. Ristau, served 27 years in police department 

Robert E. Ristau, 66, of Point Loma, died July 30 in a convalescent home. Cremation was arranged by Humphrey Mortuary, with inurnment in Fort Rosecrans National Cemetery.

Private services were planned. Mr. Ristau, a native of Minneapolis, lived in the county 47 years and served 27 years in the San Diego Police Department, with duties including field work, traffic education, duty on the "Information Police" television program and a key role in establishment of the department's computer network.

He served as a consultant to the Automated Regional Justice Information System under a federal grant to expand the computer network in the county.

Survivors include his wife, Virginia; a daughter, Leah Raab, and a grandson, Michael Raab, both of Point Loma.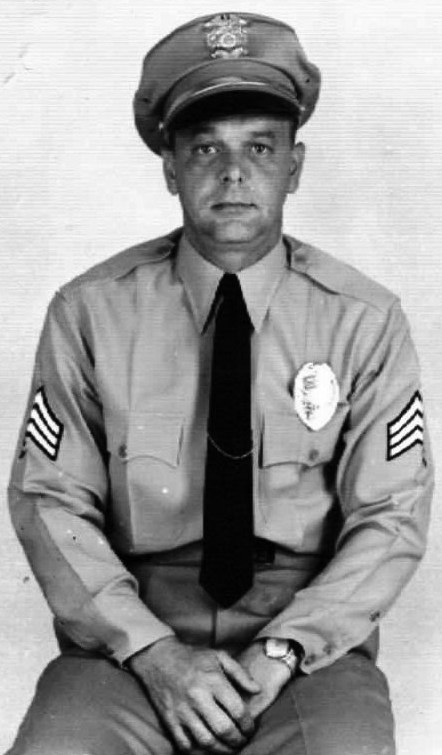 Information is provided as a courtesy. Additional information may be available if research is conducted. Research is done at a cost of $25 per hour with no assurances of the outcome. For additional information please contact us.