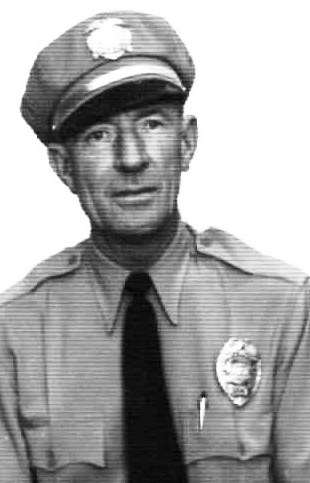 Masonic services for Robert A. Ritchie, 76, of Kensington, will be at 1 p.m.  tomorrow in Greenwood Mortuary. Entombment will be in Greenwood Mausoleum. He  died Sunday in a hospital. 

Mr. Ritchie, a native of San Diego, was a San Diego Police Department detective  for 25 years.

He was a member of Blackmer Masonic Lodge 442, the Scottish Rite  Bodies, the Al Bahr Shrine, the Peace Officers Shrine Club and Covenant  Presbyterian Church. 

Survivors include his wife, Eva; a daughter, Florence Craig of El Cajon; a  sister, Margaret Ritchie, of San Diego; a granddaughter; and a  great-granddaughter.

DETECTIVE ROBERT A. RITCHIE

BADGE 211

SDPD 10/26/1942 - 08/15/1969

1910 - 07/01/1986


Information is provided as a courtesy. Additional information may be available if research is conducted. Research is done at a cost of $25 per hour with no assurances of the outcome. For additional information please contact us.