"It's not the kind of character of development we would like to see in the area," city planner Gail MacLeod told the San Diego Tribune.

Mr. Avery's pawn shop, with its antique bank facade, survived the criticism.  But he later sold it, concentrating on his coffee shop.

Mr. Avery was born in Colorado Springs, Colo., and lived in Chula Vista for a while as a youth.  He graduated from Ramona High School in Riverside, where he excelled as a pole vaulter.

He later would pole vault for Air Force track teams during his eight years in the military.  He was released from active duty as a sergeant, settled in the San Diego area and began his career as a police patrolman.

Mr. Avery was the founding president in 1989 of the Golden Hill Kiwanis Club.

Friends and family said he had an abiding love for the outdoors, especially fishing and hunting.

He is survived by his wife, Carmen; two daughters, Kim Osborne of Phoenix and Brenda Avery of El Cajon; three sons, Ronald Avery Jr. of San Diego, Bradley Avery of Florida and Robert Avery of Phoenix; a sister, Penny Sutton of San Diego; two brothers, Larry Avery of Santee and Dennis Avery of Foley, Ala.; and three grandchildren.

A private family celebration was held Sunday .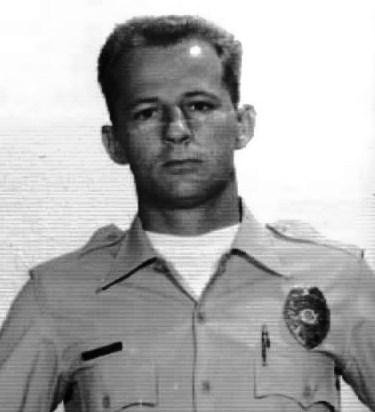 San Diego Union-Tribune, The (CA) - August 20, 1997

Ronald Paul Avery, a former San Diego police officer who owned and operated the Golden Hill Coffee Shop for the last 18 years, died Thursday.  He was 56.

Diagnosed with cancer last March, Mr. Avery died in his El Cajon home.

He left police work after five years to become a partner in the coffee shop at 25th and C streets.  Within a year, he was the sole owner.

Eventually, he would remodel the shop, which offers complete breakfasts and lunches, including daily specials.

In 1985, Mr. Avery overcame the protests of some Golden Hill residents to open a pawn shop in what had been a vacant storefront across the street from his coffee shop.  Among those opposed to the opening of the shop were members of the Greater Golden Hill Planning Association.

OFFICER RONALD P. AVERY

BADGE 418

SDPD 07/12/1968 - 02/23/1973

12/31/1940 - 08/15/1997