POLICE SERVICE OFFICER II RONNA K. FRANSON (MAGOWN)

BADGE 7115, ID 8029 & 8871

SDPD 12/01/1985 - 01/06/2012

01/01/1957 - 01/07/2019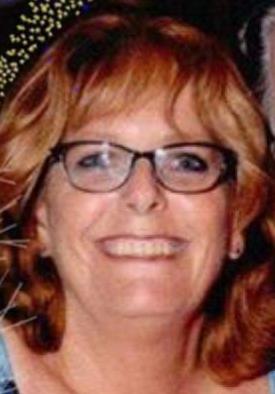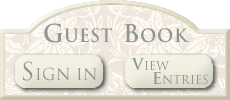 Ronna Kay Magown passed away in El Cajon, California at the age of 62 on

January 7th, 2019. 

She was born on January 1st, 1957 in the state of Washington to Mr. and Mrs. Donaldson. 

Ronna was a very well-loved retired Police Service Officer who had a recent battle

with cancer. 

She will be greatly missed by her family and all who knew her.  The family

held a service at Greenwood Memorial Park & Mortuary on January 15th, 2019.