ASSISTANT CHIEF OF POLICE SARAH CREIGHTON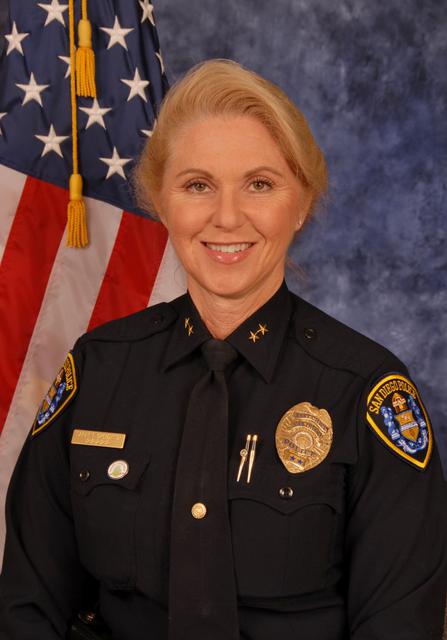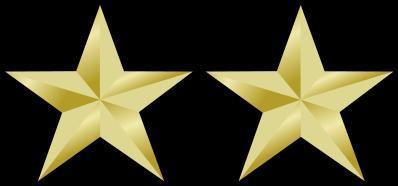 Assistant Chief of Police Creighton joined the San Diego Police Department in 1984 following a ride-a-long with Sergeant Robert D. Clark, who would later intervene in the 2001 Santana High School mass shooting. 
Assistant Chief Creighton has worked numerous assignments over the years including serving various communities across the city as the commanding officer at several area commands. 

In 2011, then Captain Creighton was tasked with forming the San Diego Police Departments Wellness Unit, a then unique concept to help department employees manage on-the-job stresses and problems at home before things take a turn for the worst. The services are available to all officers and civilian employees on the force.

On her first official day as head of the Wellness Unit, she was roused from bed by a 2:30 a.m. phone call. Veteran child abuse Detective Donna Williams and her 18-year-old daughter had been stabbed to death in their home. Assistant Chief Creighton quickly rallied grief counselors to the scene and to police stations around the city.
Two weeks later, another tragedy struck the department when an officer committed suicide.

Then six days later, Officer Jeremy Henwood was mortally wounded by a suicidal gunman, with no chance to defend himself.
Under her leadership the Wellness Unit has proven to be a resounding success.

A certified hypnotherapist with a master's degree in human behavior, it was not the first unique assignment for Assistant Chief Creighton.  At one point in her career she lived under an assumed identity for 1½ years in an undercover assignment for an organized crime case.

In her off time Assistant Chief Creighton enjoys soccer, fitness and music (she plays clarinet in the church orchestra).