Wes Sharp was born in Los Angeles but moved to San Diego with his family as an infant.  He became a San Diego police officer on May 16, 1931. Sharp later told a San Diego Union reporter being a cop wasn't his first choice, however considering the economic conditions of the time, he was happy to have a job.

Sharp's first assignment was downtown foot patrol. Four months later he was promoted to detective and never looked back. Those four months of patrol work would be the only time he had to wear a police uniform.
Within a year of Sharp's hiring, Elmer Jansen joined the department and the two men became inseparable.  Sharp knew Jansen wanted one day to be chief but he never shared his friends aspirations. For many years the two men worked side by side as they worked their way through the ranks. When Jansen was given the top job it seemed natural Sharp would become his assistant.
With Jansen's retirement Sharp was lukewarm about the prospects of taking his friends job. At age 64 he considered himself too old. He later said he would have been content to retire as second in command. He took the job only after being persuaded by City Manager Tom Fletcher and Jansen himself. With that, the reluctant chief officially took office on January 8, 1962.
For Sharp life at the top wasn't easy. He took office right at the time the nation was undergoing a massive transformation and authority was constantly being questioned. San Diego was no different. As the cops were able to keep a lid on the violence, they found the community support they had once considered automatic was now rapidly vanishing.

By early 1963 Sharp could see with violent civil uprisings occurring in the south, it would only be a matter of time before disorder reached San Diego.  Concerned about the safety of his patrolmen, Sharp issued an order that all uniformed officers below the rank of lieutenant were to wear safety helmets at all times when on duty. 

In addition to wearing the helmets, the chinstrap was required to be buckled. If there were those who thought twice about obeying the helmet order, Sharp attached a two-day suspension for those caught in violation. The order would stay in affect until 1973.

Another problem for Sharp was the Vietnam War and its effects on staffing.  While the draft did not affect the department anywhere near what WWII had, five officers were taken from the ranks and sent off to fight. One did not return. Additionally, many men who might have applied as police officers were now being pulled into the armed forces.
The workload and the lack of desire for the top job had to have at least been partial factors in Sharps January 1968 retirement. The next chief, O.J. Roed, would find life in the top office even worse than Sharp. He would find himself back to the age-old tradition of doing battle with City Hall.

CHIEF WESLEY S. SHARP (01/08/1962 - 01/03/1968)

BADGE 130

SDPD 05/16/1931 - 01/03/1968

  09/02/1899 - 11/03/1991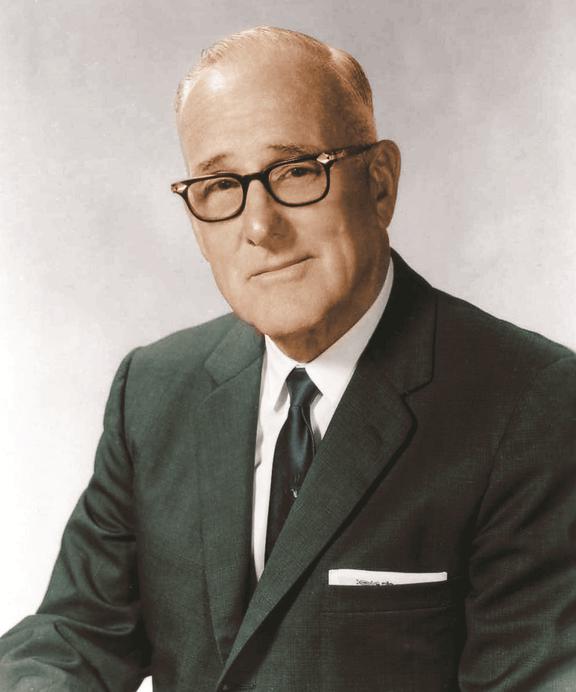 Information is provided free as a courtesy.  Additional information may be available if research is conducted.  Research is done at a cost of $25 per hour with no assurances of the outcome.  For additional information please contact us.