OFFICER STEVEN M. BURSTEIN

ID 4647

SDPD 02/02/1990 - 04/02/1999

08/06/1967 - 04/02/1999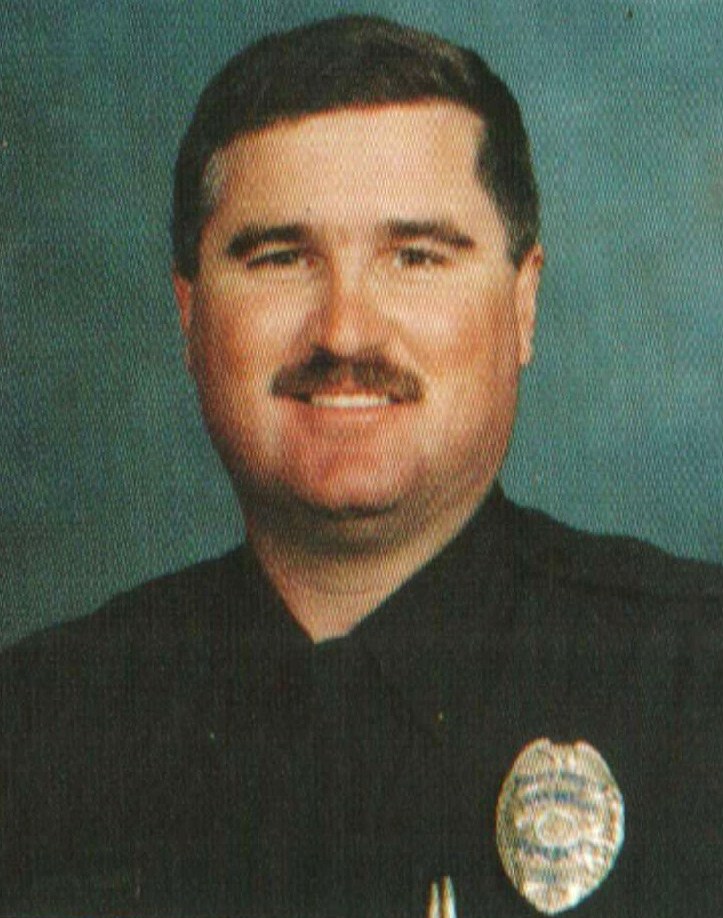 A nine-year veteran of the San Diego Police Department died early yesterday after his Jeep Wrangler went out of control on Interstate 8 east of West Willows Road.

Steven M. Burstein, 31, a traffic division motorcycle enforcement officer, died at a hospital following the 5:49 a.m. accident.

Authorities said Burstein, who was off-duty, was on his way to visit his father, San Diego police Officer Michael Burstein, who was vacationing in East County. The roadway was icy at the time of the accident.

The California Highway Patrol is investigating.

Authorities said Burstein's vehicle rolled over, went down an embankment and came to rest on a barbed-wire fence adjacent to the south side of Alpine Boulevard. He was pinned in the wreckage and had to be extricated by Alpine firefighters. He was wearing a seat belt at the time of the accident.

His commanding officer, traffic division Capt. Cliff Resch, said: "We are all devastated at this tragic loss of such a great person and officer. I've known Steve's father for 26 years and Steve was like family."

Steven Burstein was hired as an officer in 1990 and became a traffic officer in 1994.

Police dispatched a helicopter to the desert area in the eastern county where the elder Burstein was vacationing to find him, advise him of the accident and return him to San Diego.

Police Chief Jerry Sanders called Burstein's death a "tragic loss; he was an excellent, well-liked officer. Our hearts go out to his family."
Survivors also include his wife, Kara, a former San Diego police officer, who lives in Escondido; and a sister, mother and brother-in-law, who live in Colorado Springs.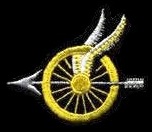 Information is provided as a courtesy. Additional information may be available if research is conducted. Research is done at a cost of $25 per hour with no assurances of the outcome. For additional information please contact us.