SERGEANT THOMAS R. PACKER III

ID 1715

SDPD 03/31/1972 - 07/16/1999

02/06/1942 - 03/24/2014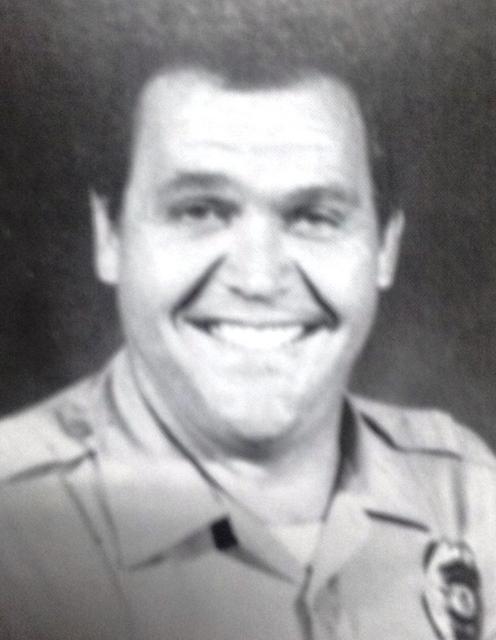 Promoted to Police Agent 11/30/1979

Promoted to Sergeant 07/15/1983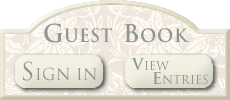 Packer III, Thomas Rinaldo 02/06/1942 ~ 03/25/2014 FERNLEY, NV

Tom passed away peacefully at his home on March 25th at the age of 72.

He is survived by this wife Gail, his three children, Kristin, Bridget and Eric, from a previous marriage and their spouses, Matt, Todd and Chasey stepdaughter Windy and their seven grandchildren Lori, Brent, Kara, Christopher, Cassy, Ashton, Lissa and two sisters, Linda and Pamela and their families.

Tom was a sergeant with the SDPD for over 27 years.

Tom will be greatly missed.

A military honors service held at Fort Rosecrans National Cemetery on June 6th at 1:00 p.m.