Services for Thomas E. Stotler, 78, of Mission Beach, will be at 1:30 p.m.  Thursday in Pacific Beach Mortuary.  Cremation was planned, with ashes to be  scattered at sea.  He died Thursday in a hospital.

Mr. Stotler was born in Poway and lived in the county all his life.  He was a retired police officer, serving  the San Diego Police Department for 39 years.

In 1929 he was the first person appointed to the lifeguard service and patrolled Mission Beach and La Jolla  Cove.  He was a graduate of San Diego High School.


POLICE LIFEGUARD/OFFICER THOMAS STOTLER

BADGE 110 & 130

SDPD 06/01/1928 - 01/29/1968

06/07/1908 - 09/28/1986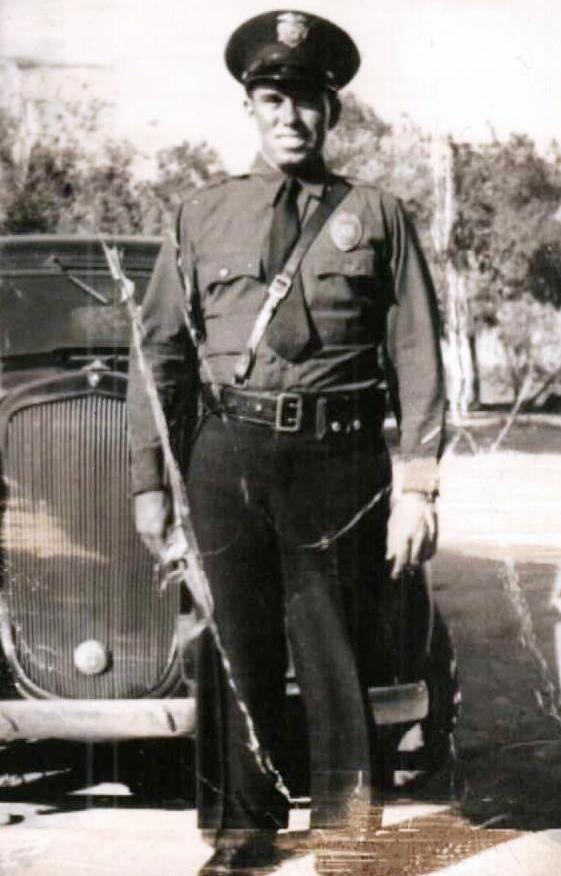 Information is provided as a courtesy. Additional information may be available if research is conducted. Research is done at a cost of $25 per hour with no assurances of the outcome. For additional information please contact us.