OFFICER WAYNE MACY

BADGE 157

SDPD 05/29/1935 - 12/31/1945

05/18/1903 - 04/30/1984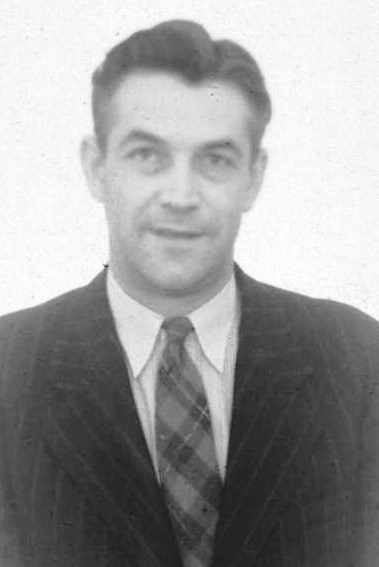 Wayne E. Macy, 80, of La Mesa, a retired businessman and a former secretary to a San Diego mayor, died April 30 at Grossmont Hospital. There were no services, and his ashes were scattered at sea. Telophase was in charge of arrangements.

Born in Epworth, Calif., Mr. Macy lived in the county for 65 years.  He served as secretary to a San Diego mayor, the late Harley Knox, from 1942 to 1946.  Prior to that time, he was a member of the San Diego police force.

Mr. Macy later owned and operated the San Diego Skating Palace and the Sweetwater Roller Rink in National City until his retirement in 1963.

He was a member of the S.W. Hackett Masonic Lodge, the Scottish Rite and the Al Bahr Shrine.

He is survived by his wife, Martha, of La Mesa; two sons, Wayne and Russell of Spring Valley; seven grandchildren and seven great-grandchildren.

Information is provided as a courtesy. Additional information may be available if research is conducted. Research is done at a cost of $25 per hour with no assurances of the outcome. For additional information please contact us.