SERGEANT WILL MUELLER JR. 

BADGE 146 & 304

SDPD 08/01/1941 - 10/05/1967

07/20/1915 - 01/17/1995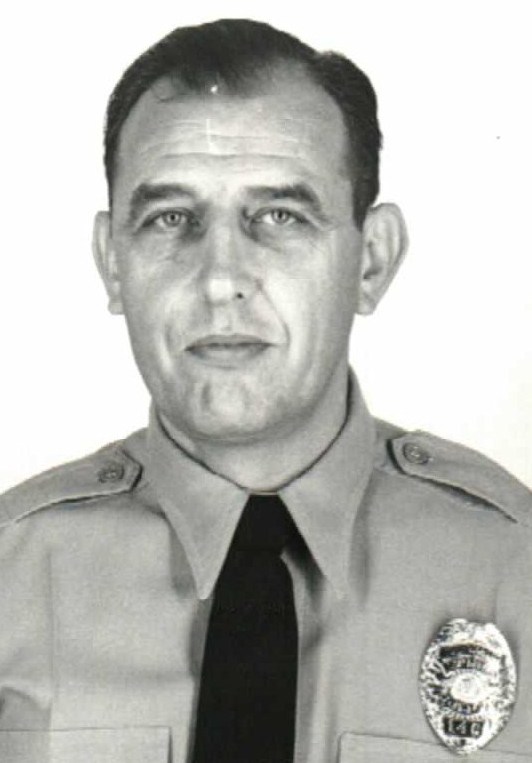 Will Mueller Jr., a retired San Diego Police Department sergeant who finished his law-enforcement career as a dispatcher for the Sheriff's Department, died Tuesday in his Allied Gardens home.

Mr. Mueller, 79, had a history of heart problems.

A native of Newport, R.I., he moved with his family to San Diego at age 7 and was in the first graduating class at Hoover High School in 1932.

After 25 years in the police department, starting as an ambulance-service orderly and ending as a sergeant in the narcotics detail, Mr. Mueller joined the Sheriff's Department. He retired in 1978.

He belonged to Lightning Wheels, a group of recreational vehicle owners who regularly visited county campgrounds, and Santee Friends Church. Mr. Mueller's grandson, Eric Glover, is pastor of the church.

A memorial service is scheduled there at 2 p.m. tomorrow. Mr. Mueller is survived by his wife of 44 years, Geraldine; two daughters, Kate Mills and Barbara Glover, both of San Diego; a son, Will III, of Bostic, N.C.; two brothers, Henry and Donald, both of San Diego; 11 grandchildren and eight great-grandchildren. The family suggests donations to a favorite charity.     

Promoted to Sergeant 08/15/1958

Information on this site is provided free of charge and done as a courtesy. Additional information may be available if research is conducted. Research is done at a cost of $25 per hour with no assurances of the outcome. For additional information please contact us.