PALM -- William A., 65, a resident of Gig harbor, WA for 3 years and formerly of San Diego for 41 years, died June 1, 1994.

He was born in New London, CT, December 21 1928.  He was a U.S. Navy veteran of World War II and Korea.

He retired as a Sgt. of police for the City of San Diego after 25 years and was a member of Mission Bay Yacht Club.

He enjoyed fishing, gardening & traveling. Family members include: wife, Ritamae, Gig Harbor, WA; daughter, Sigrid Palm; son, Thor Palm; sister, Helen Garrison, all of San Diego.

SERGEANT WILLIAM A. PALM

BADGE 178 & 683, ID 1717

SDPD 04/01/1954 - 1979

12/21/1928 - 06/01/1994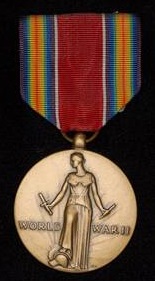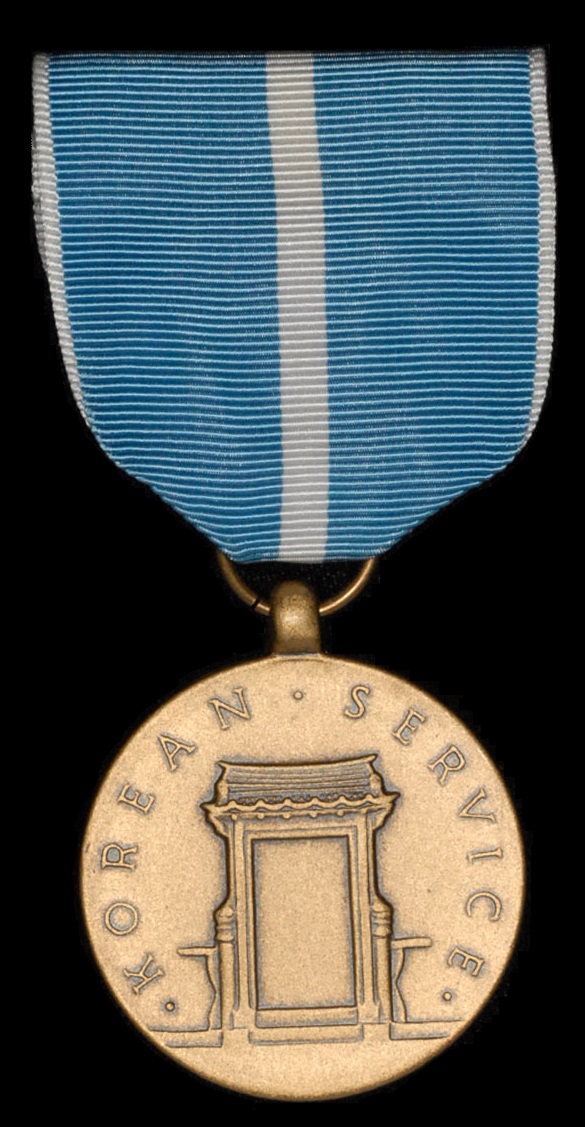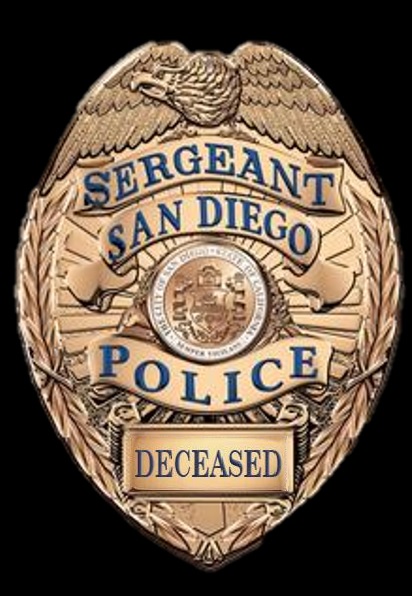 Information is provided as a courtesy. Additional information may be available if research is conducted. Research is done at a cost of $25 per hour with no assurances of the outcome. For additional information please contact us.