CHIEF PERCIVAL J. BENBOUGH

SDPD 05/04/1931 - 08/03/1931

04/14/1884 - 11/04/1942

Percival J. "Percy" Benbough was born in London England in 1884 and came to San Diego with his family when he was four.  As an adult, he worked as the owner of a grocery store and a men's clothing business before eventually running what would become a very successful mortuary.

Even with his success in the private sector, Benbough had always been interested in politics so he became a city councilman in 1913. The council job also required him to be superintendent of the fire department.

By 1927 Benbough was ready for a change and unsuccessfully ran for Mayor. On May 4, 1931, he was appointed police chief for the same reasons Joseph Steer and Steward McMullen were hired earlier.
His experience in business made him a sure fire bet to be a good police chief. Once again the powers that be were wrong.

Shortly after taking office as chief, Benbough began transferring people. The move was an attempt to break up the cliques that had, in the past few years, come to have a stranglehold on the department. A retired officer later said, "We joined the cliques for survival.  If you didn't surround yourself with the right people you would be run out of there."

One of those transferred was veteran lieutenant George Sears of the vice squad.  Sears had made a career in vice and didn't take kindly to the move.  The transfer would be the start of a long feud between the men that would last the rest of their professional lives. 
Despite good intentions Percy Benbough may have had, he lasted only three months before submitting his resignation. In a letter to the council Benbough stated, "A police force allowed to deteriorate for the last 15 years cannot be fixed overnight."

When Benbough left office James Patrick once again assumed the role of interim chief for three weeks as a new chief was selected. 
In 1935 Benbough was elected mayor of San Diego after the sitting Mayor, Rutherford B.  Irones resigned. Percy Benbough served as mayor until his death in office in 1942.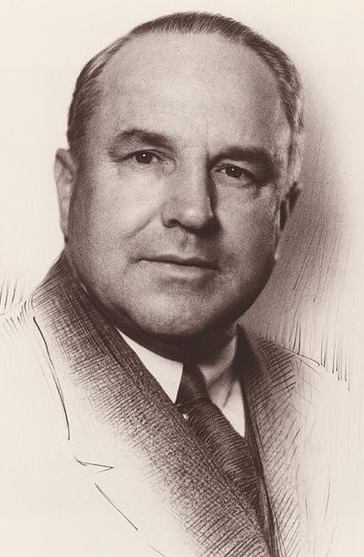 Information is provided as a courtesy. Additional information may be available if research is conducted. Research is done at a cost of $25 per hour with no assurances of the outcome. For additional information please contact us.