BRUCE PFEFFERKORN

DEPUTY DIRECTOR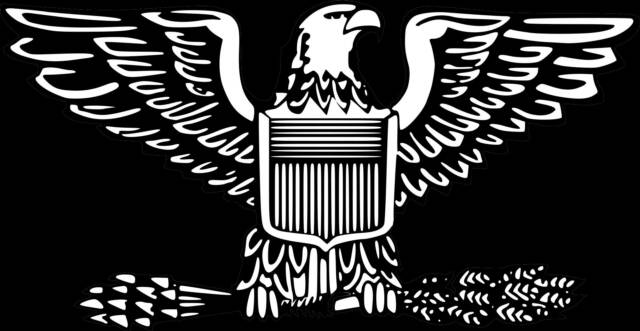 Deputy Director Pfefferkorn is a retired San Diego Police Department captain who gave more than 30 years of dedicated service to the city of San Diego. 

During his distinguished SDPD career Deputy Director Pfefferkorn had assignments in patrol, training, investigations, public affairs and administration as an officer, supervisor and administrator. 

In his role as a deputy director, Mr. Pfefferkorn serves as an operational partner to Commissioner III Richard Bennett. 
In his spare time, Deputy Director Pfefferkorn is an avid motorcycle rider.