CHIEF EDWARD W. BUSHYHEAD

SDPD 1889 - 1892 & 05/05/1889 - 06/01/1903

03/02/1832 - 03/04/1907

Edward "Ned" Bushyhead was born on March 2, 1832, as ½ Cherokee Indian in Cleveland Tennessee.   At age seven he lived through one of the worst abuses of power in the history of the US when his people were forcibly moved to Indian Territory in what is now Oklahoma.  Having been stripped of everything they owned, Bushyhead's father led 1,000 Cherokees over the Trail of Tears to the new settlements.
Despite rampant discrimination and hardships faced by his family, as an adult Bushyhead went to California where he made a name for himself in journalism.  It was in Calavaras where Bushyhead met Illinois lawyer William "Jeff" Gatewood.  The men hit it off instantly and together published a newspaper.
Shortly after meeting Phillip Crosswaite, Jeff Gatewood convinced Bushyhead to move to San Diego and start publishing the newspaper there.
Even though Bushyhead knew San Diego was without a newspaper, he was not all that enthusiastic about relocating.  Trusting Gatewood's business instinct, Bushyhead agreed to go but with one condition - Gatewood could not list his name on the paper as the publisher.

Perhaps he knew the towns' feelings towards Native American's and thought he would be more of a hindrance than an asset.  The silent partner arrangement lasted the first eight months of the San Diego Unions existence with Gatewood listing J.N. Briseno, a newspaper employee, as the publisher.  If Bushyhead hoped to stay in the background forever it didn't happen.  In less than a year Gatewood had reached the burnout point and wanted out.  As soon as he quit, Bushyhead had little choice but to step to the forefront and take over regardless of what San Diegan's thought.
If anyone noticed a Native American was publishing the newspaper, they didn't seem to care as circulation climbed annually.  Bushyhead stayed with the Union through four partners and took it from a small, but profitable weekly, to a respected news service. After four years of working nonstop, Bushyhead decided he had enough and sold his share of the business for $5,000.

In 1876 Bushyhead left town for a vacation back east where he met and married a widow, Helen Cory Nichols.  A year later the couple was back in San Diego where Bushyhead found work as a Deputy Sheriff under Joe Coyne.  In 1882 Bushyhead took the top office when he was elected Sheriff of San Diego County.  Seven years later, in 1889, he was serving as a San Diego Police Commissioner and selected Coyne as SDPD's first Chief.
When Bushyhead became Chief on May 5, 1899, he wasted little time in making changes. Gone was the large seven-point star badge that had been worn by San Diego lawmen for fifteen years and replaced with a very small six-point star.  The new badge was literally half the size of the old one and, by today's standards, could look fake.  If the badge was an attempt to bring about a new confidence in San Diego's officers it's debatable whether or not it succeeded - it was gone five years later.
To reward officers for longevity and leadership, a senior officer rank called "Roundsman" was created.  Sporting two stripes like that of a military corporal, Roundsman served on the beat as supervisors, while the Sergeants sat behind a desk at Police Headquarters awaiting a citizen to walk in with complaints.  The department still did not have a telephone.

Without the funds to hire a Detective, Bushyhead established a secret service fund of $30.00 for investigations.  The funds would also pay for sending necessary telegraphs that previous chiefs had been paying out their own pockets.

When the department moved into a new headquarters at the new City Hall building at 5th Avenue and G Street in July 1900, Bushyhead's office was placed on the second floor directly next to the Mayor.  The location of the Chief's office was to be symbolic of things to come.  The main police station was on the ground floor.  The jail, locker room and gym were located in the basement.
In July 1901, the Police Commission awarded Chief Bushyhead a second two year term as chief of police.
Bushyhead was 70 years old in 1903 however he wasn't yet ready to retire.  The Police Commission had other ideas. and  fired him on June 1st.  No official reason was given but Bushyhead said he wasn't surprised considering how he had been received by the Commission in the last few weeks.

After leaving office Bushyhead moved to Alpine in eastern San Diego County.  He died there on March 4, 1907, two days after his 75th birthday.  Today he is buried in his family plot in the city cemetery in the capital of the Cherokee Nation, Tahlequah, Oklahoma.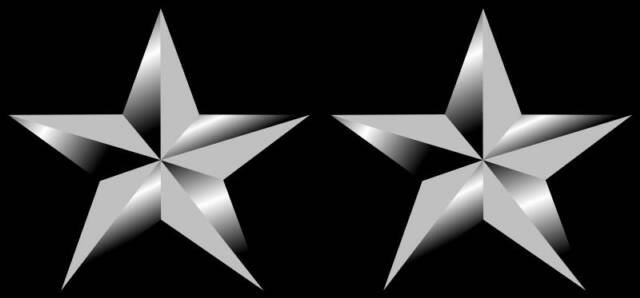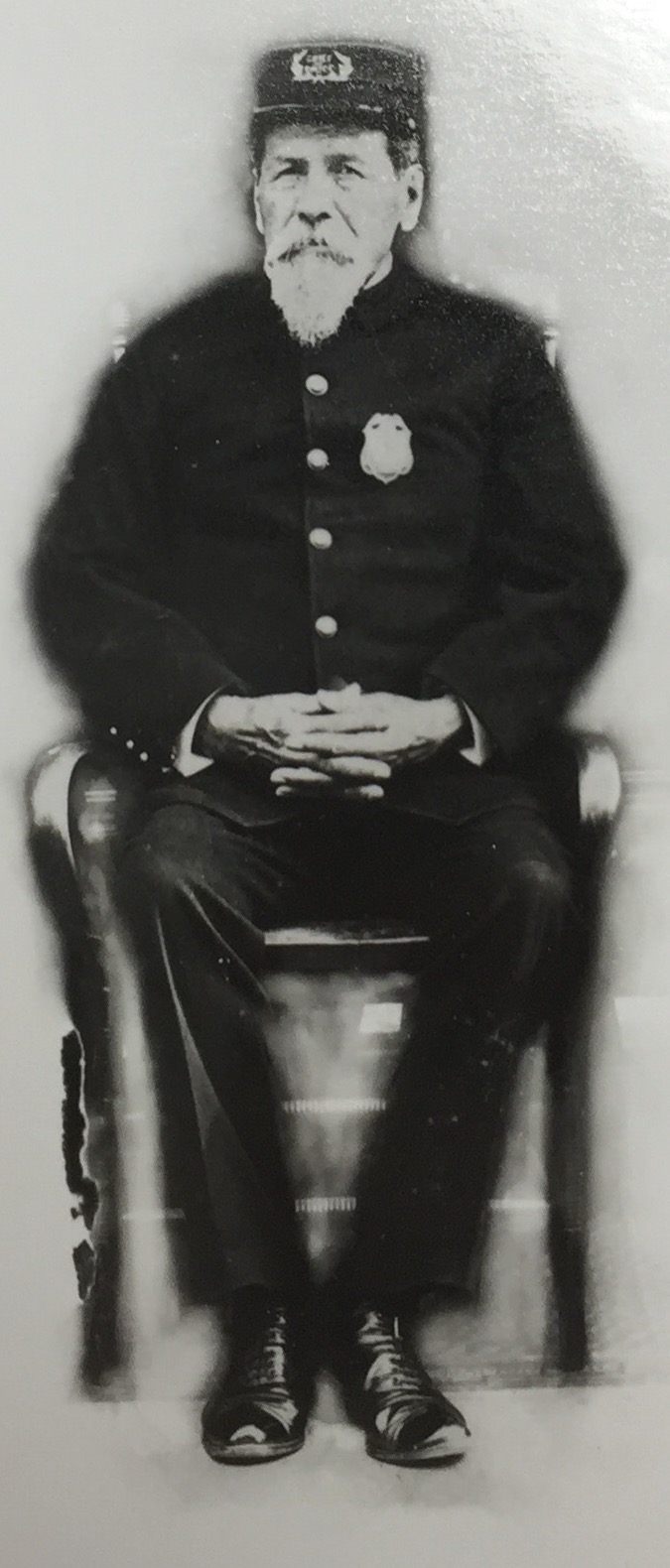 Information is provided as a courtesy. Additional information may be available if research is conducted. Research is done at a cost of $25 per hour with no assurances of the outcome. For additional information please contact us.