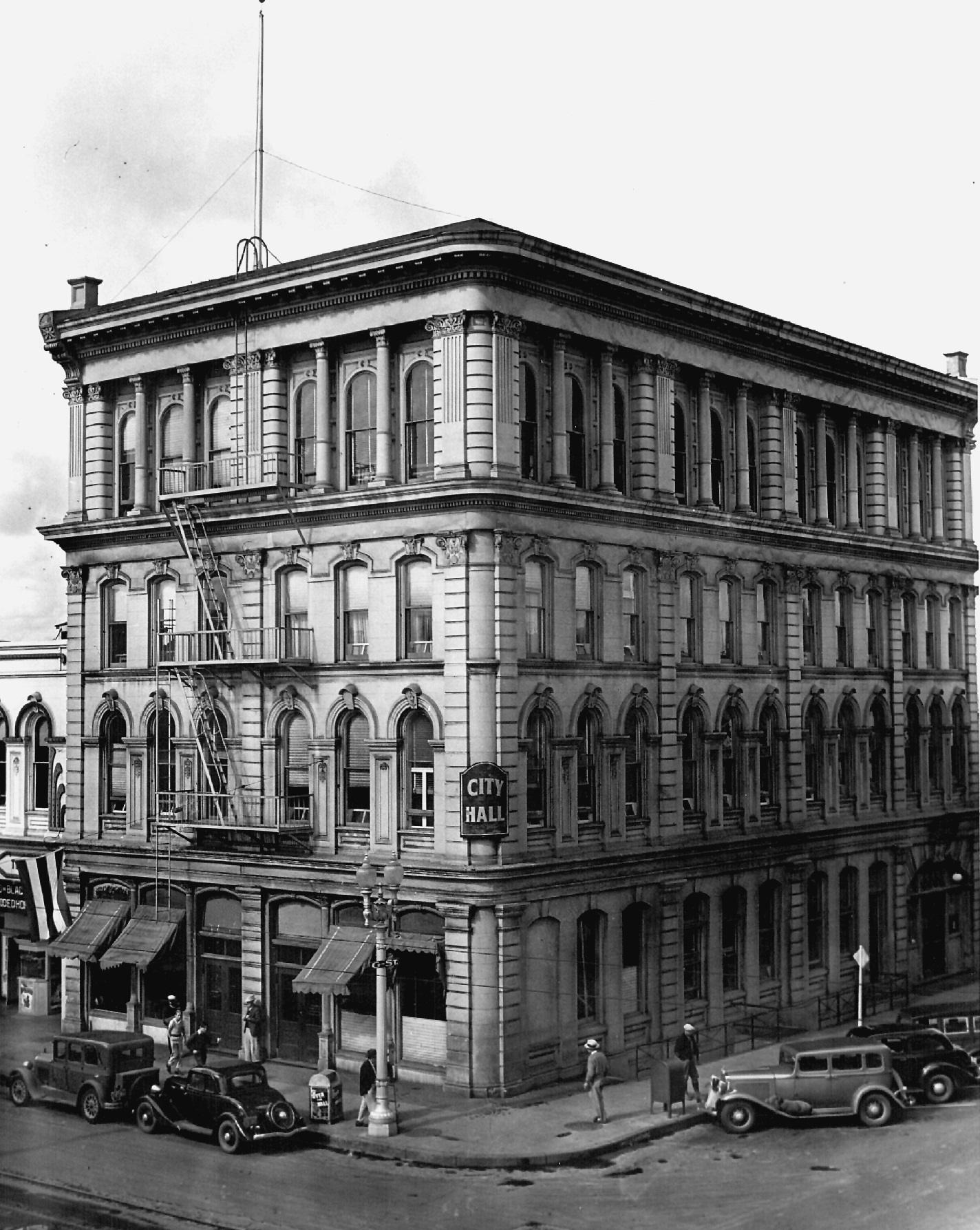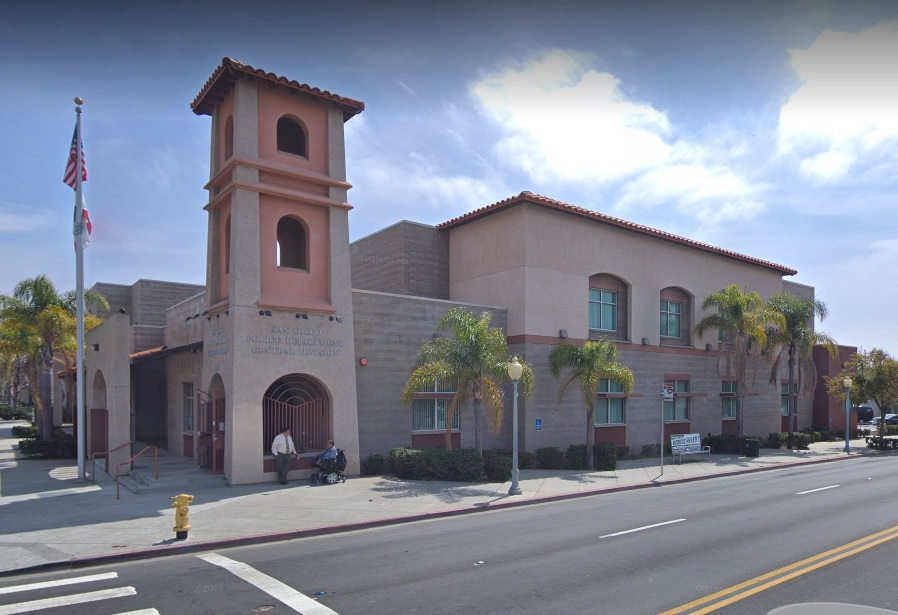 When San Diego city law enforcement was reorganized and the SDPD began operations on June 1, 1889, there was only one station. It was located where Horton Plaza now stands.

The officers of that station, actually better defined as a headquarters as it contained all department operations, including the jail and the office of the Chief of Police, set out to patrol all parts of the city from that singular location.

For prospective, in 1889 the

City of San Diego was less than

a dozen square miles.

Traditionally, Central Division remained a as a part of Headquarters for more than 100 years. It wasn't until the year 2000 that Central was housed in its exclusive facility at 2501 Imperial Avenue.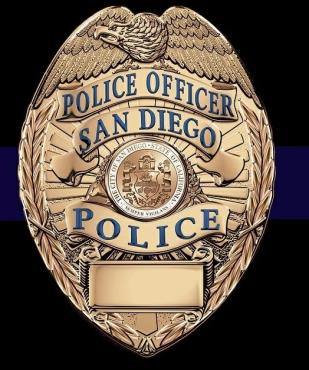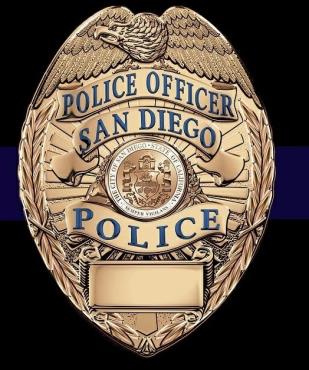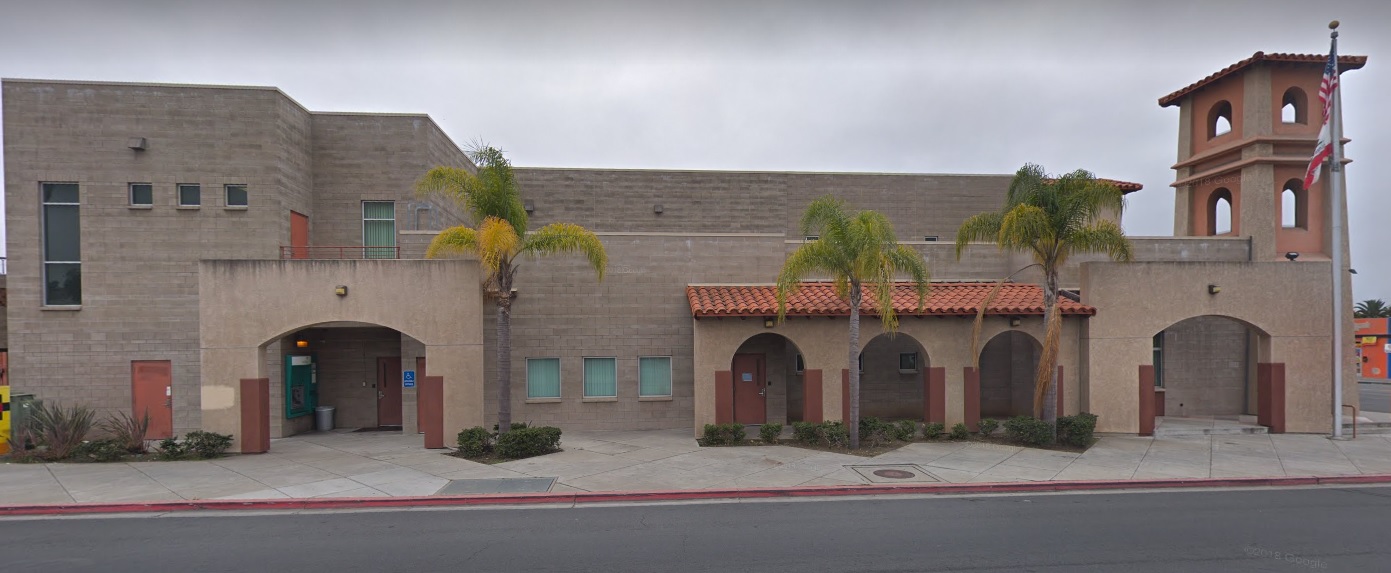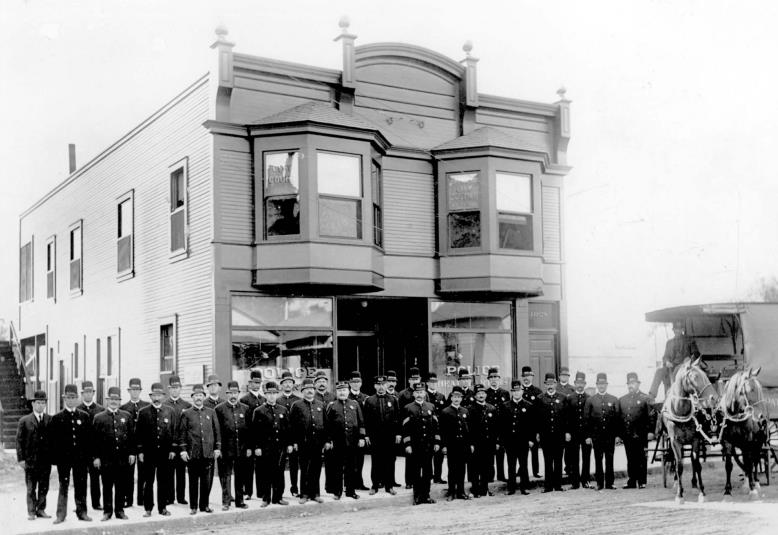 1908. SDPD HEADQUARTERS @ 1000 2nd Avenue

In 1900 SDPD Headquarters was relocated to City Hall at 433 "G" Street. The jail

was located in the basement and police adminstration and Central patrol

occupied the first floor.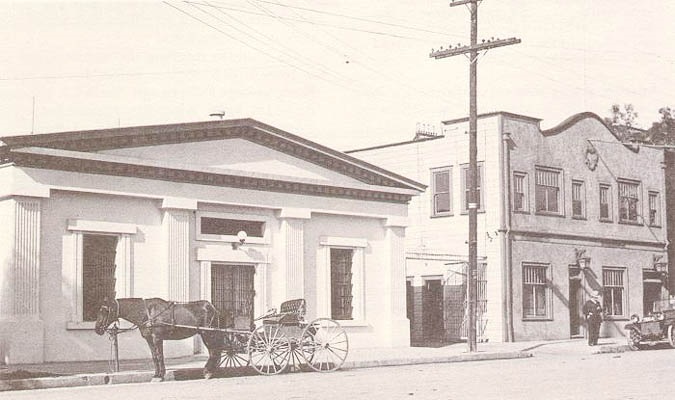 1911. SDPD HEADQUARTERS & JAIL@ 700 2nd Avenue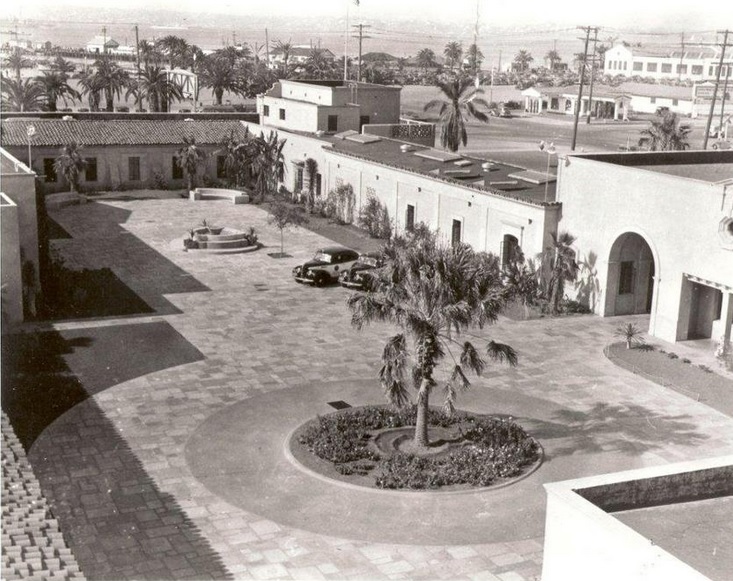 FROM 1939-1987 CENTRAL PATROL WAS BASED AT THE OLD POLICE HEADQUARTERS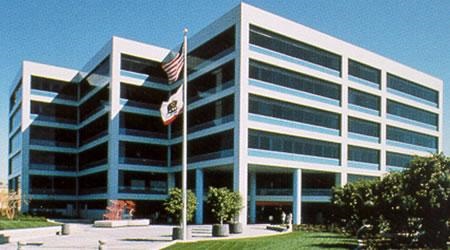 1987 - 2000

CENTRAL OCCUPIED THE 1ST FLOOR OF SDPD HEADQUARTERS AT 1401 BROADWAY







Today, Central Division serves the neighborhoods of Balboa Park, Barrio Logan, Core-Columbia, Cortez, East Village, Gaslamp, Golden Hill, Grant Hill, Harborview, Horton Plaza, Little Italy, Logan Heights, Marina, Park West, Petco, Sherman Heights,

South Park and Stockton.

Central Division serves a population of 103,524 people and encompasses

9.7 square miles.