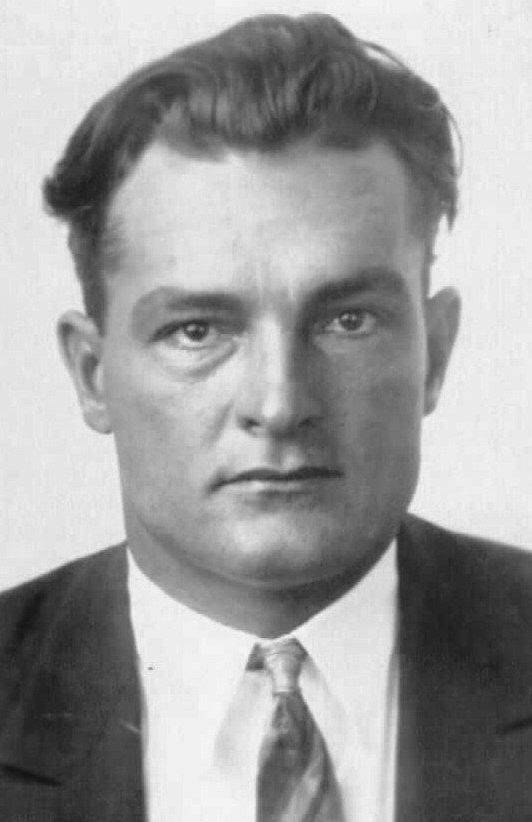 OFFICER CARL W. DAVIS

BADGE 494

SDPD 08/27/1929 - 07/20/1934

09/29/1896 - 07/20/1934

BRIEF ILLNESS FATAL TO POLICE PATROLMAN

Carl W. Davis, 38, police patrolman - died late last night in Paradise Valley Sanitatrium following a short illness.

Davis, who was known widely at beach resorts, became ill July 16 and was given a leave of absence.

His condition had not been regarded as serious.

Davis' body is at Bonham Brothers mortuary. Funeral arrangements will be announced later.