Former Ocean Beach resident Carl O. Davis, 68, died Dec. 6 in his home at Camp Connell, Calif. Cremation was planned by Angels Memorial Chapel in Angels, Calif.

No services were scheduled.

Mr. Davis, a native of Colorado, was a county resident for 40 years and had served in the San Diego Police Department for 27 years, retiring in 1968 as detective sergeant in the robbery division.

He then was chief of security at Los Medanos Community College in Antioch, Calif., until he retired in 1984.

Mr. Davis attended Ocean Beach Elementary School and was a 1936 graduate of Point Loma High School.

Survivors include his wife, Jean; a daughter, Jo Ann Evans of San Mateo, Calif.; his mother-in-law, Marie Davis of Camp Connell; and three granddaughters.

DETECTIVE SERGEANT CARL O. DAVIS

BADGE 120

SDPD 07/01/1941 - 1968

10/28/1917 - 12/06/1986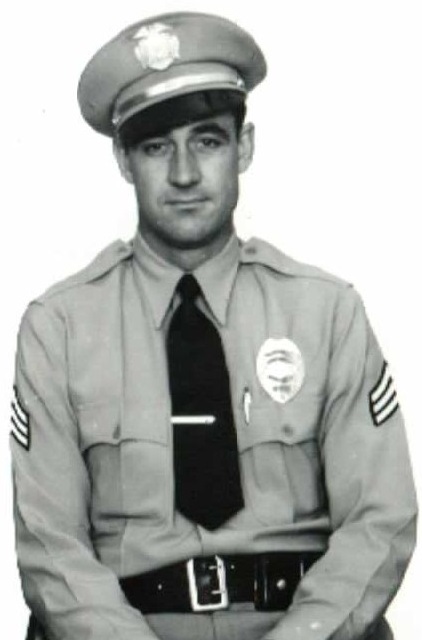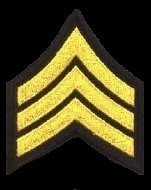 Information is provided as a courtesy. Additional information may be available if research is conducted. Research is done at a cost of $25 per hour with no assurances of the outcome. For additional information please contact us.