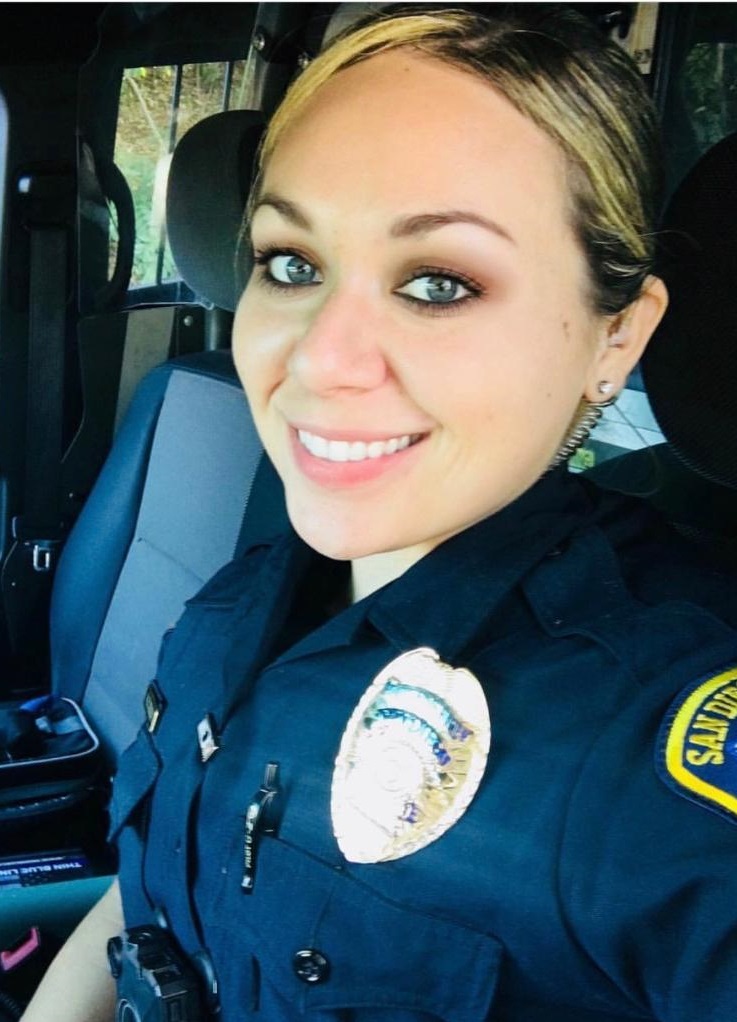 OFFICER CIARA A. ESTRADA

BADGE 8436, ID 7334

SDPD 02/01/2015 - 01/01/2018

103rd ACADEMY

02/13/1993 - 01/01/2018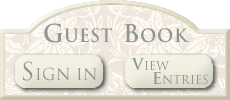 Police Officer Ciara Estrada, 25, of San Diego, CA formerly from Murrieta, California passed away on Monday, January 1st 2018. She was born on February 13th 1992 in Long Island, New York.

Ciara was the adored daughter of Larry and Julie Estrada of Murrieta, beloved sister of Matthew, Brandie and Cheyenne Estrada. She was a loving sister-in-law to Jeffery Curtis and shared the role of Godmother to Cashton Curtis along with her sister Cheyenne.

Ciara, a Murrieta resident for 12 years graduated from Vista Murrieta High School in 2010. While in high school, she was the Executive officer of the Air Force Jr. ROTC program. Ciara attended San Diego State University and graduated Cum Laude with a Bachelors Degree in Criminal Justice and a minor in Sociology. She made the Dean's List all four years of college. She loved being an Aztec and wore the colors proudly. She found her strength and passion on the water where she rowed Varsity crew and was named a National Collegiate Scholar athlete and Conference USA Honor Roll.

Ciara began her career with the San Diego Police Department after graduating from the Police Academy in August of 2015.

As a law enforcement officer she was assigned to the Northern Division. She dedicated her life to the community of San Diego safeguarding lives and protecting the innocent. She was loved and humbled to be a proud member of the brotherhood and sisterhood of the "thin blue line".

When she wasn't in uniform she spent most of her time with her beloved dog Trevor and visiting her much cherished family. She would take him to dog beaches and parks and give him the best care possible. She was an incredible dog mother and loved him dearly.


Information is provided as a courtesy. Additional information may be available if research is conducted. Research is done at a cost of $25 per hour with no assurances of the outcome. For additional information please contact us.