ASSISTANT CHIEF DONALD E. REIERSON

BADGE 515

SDPD 05/01/1958 - 07/14//1981

01/20/1936 - 01/05/2004

Don was a lifelong sportsman and a great competitor.  He was a fisherman and hunter who had the gift of always knowing the right place and time to make a day into a memorable experience.

Don always had a great desire to share his passion for the outdoors with his children and friends.  For many years he was a competitive Master's tennis player who excelled in local tournaments and won several gold medals competing in the State and National Police and Fire Olympics.

Don loved to travel anywhere there was a stream or an ocean nearby to fish and traveled extensively throughout Alaska, Montana and Mexico.

Don was married in 1957 to Martha M. Dunn.  They raised four children David, Ruth, Dan, and Don.  He was remarried in 1994 to his current wife Beverly and they have resided in Oceanside the past 10 years amongst many friends.

The past year as his health declined he remained a man of dignity and strength.

His memory and passion will continue to live on in those who knew him and loved him.  A viewing will be held Saturday, the 10th and Sunday the 11th at Eternal Hills Funeral Parlor at 1999 El Camino Real, Oceanside 92054.  A Memorial prayer will be held Sunday at 1 p.m. with a reception to follow.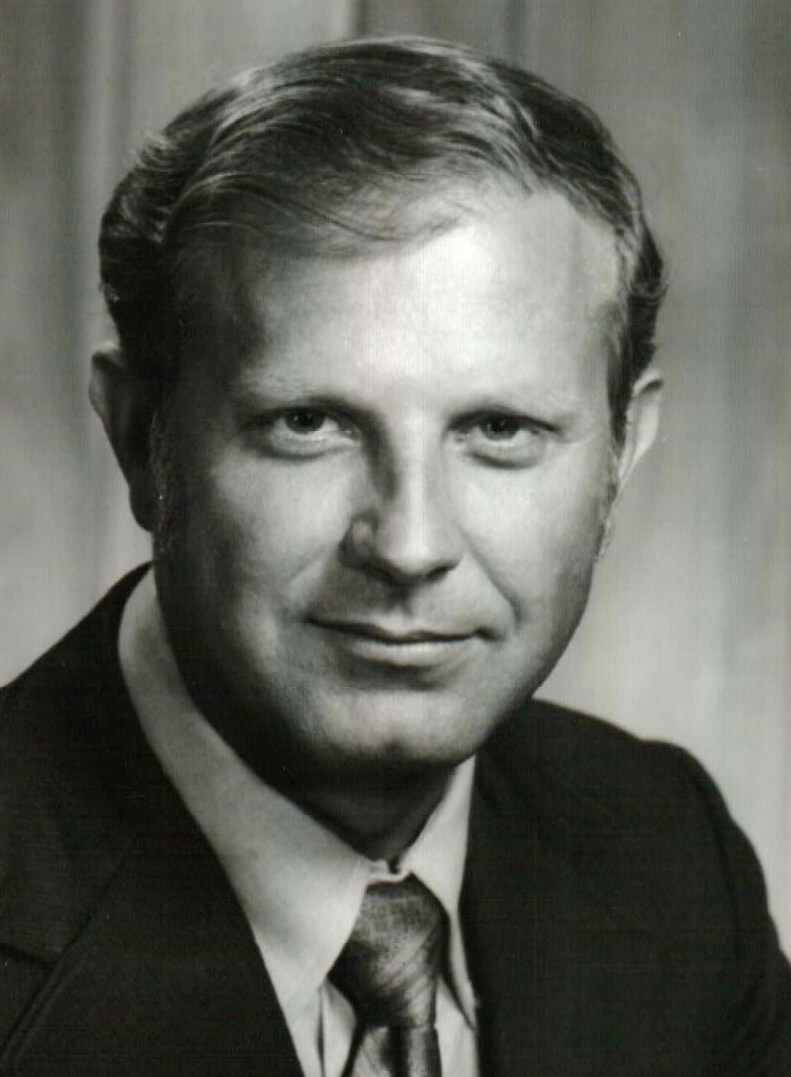 San Diego Union-Tribune, The (CA) - January 9, 2004

Deceased Name: REIERSON, DONALD E. 

Donald E. Reierson passed away peacefully January 5, due to complications from Leukemia.

Don was born January 20, 1936 in Belen, New Mexico.  After moving to San Diego to join family that had re-settled there during the depression, he became a child of a San Diego that offered open spaces and unlimited adventures for a boy who loved fishing and hunting.

A graduate from Kearney High, Don went on to earn his undergraduate degree from SDSU and eventually two masters from National University.

Don joined the San Diego Police Department in 1958, and after several years of Army service, Don returned to the police force where he rose rapidly through the ranks and eventually retired in 1981 as Assistant Chief of Police.

While continuing his graduate education Don became a noted teacher and lecturer on police management and criminal justice.

He joined Westec Security as their general manager and eventually became President.  Later he founded his own company, Security Systems of La Jolla.  Don continued to be active as an expert witness in various lawsuits throughout California on matters relating to police procedures.