OFFICER EDWARD J. OLESEN

SDPD 09/16/1953 - 10/13/1961

03/08/1927 - 12/06/2006

Olesen Edward John Olesen, Sr. of Garden Ridge, Texas, was born March 8, 1927 in New Haven, Connecticut and died December 6, 2006 at the home of his son in New Braunfels, Texas.

Ed was the eldest of three children born to Johannes (John) and Esther (Sorensen) Olesen, both first generation immigrants from Denmark via Ellis Island, New York, May 1923. He is survived by his loving wife, Dorothea (Dody), his son, Stephan (Juanita) Seekins, and daughter Nancy Olesen and David, as well as 5 grandchildren, Sarah, Matthew, Christina, Jami Rae and Erick Jon and 3 great grandchildren, Julia, Tiffany and Michael. He is also survived by a sister, Marion (Spinney) and a brother, Robert.

He will be greatly missed by everyone.

He is preceded in death by his parents, and two sons, James Clinton Seekins and Edward John Olesen, Jr.

Ed served honorably in the Maritime Service during the last days of World War II from November 18, 1944 until his discharge on May 19, 1945. He then enlisted in the U.S. Army, serving as the editor of the Fort Meade Post from September 5, 1946 until his discharge on January 26, 1948.

Ed then found his way to California where he was a police officer with the San Diego Police Department from 1951 until he was retired in 1960 due to a service connected disability.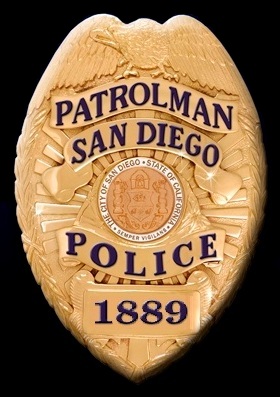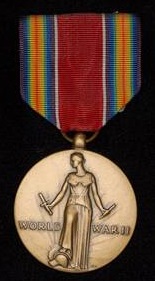 He then began a second career with Allstate Insurance as a claims adjuster until his retirement in March 1989.

In 1989, he and Dody then moved to Garden Ridge, Texas where they were active members of the Citizens on Patrol (COP) program.

In March of 2006, Ed and Dody celebrated their 50th wedding anniversary with friends and loved ones at an open house in their home.

A closed casket service was conducted at the North East Bible Church at 19185 FM 2252, Garden Ridge, Texas Tuesday, December 12, 2006 at 11:30 am. The interment was at the Fort Sam Houston National Cemetery at 1:30 P.M. with military honors.