CHIEF GEORGE W. MOULTON

SDPD 06/17/1907 - 09/03/1907

  12/12/1871 - 12/16/1937

With the departure of Albert Thomas, George Moulton was selected to become the new chief.  Moulton had no police experience and was working as a newspaper editor in a neighboring town at the time of his selection.
To comply with the law requiring all members of the police department to reside within the city, an emergency order was passed allowing Moulton an exemption. 

The order would turn out to be unnecessary.

Unpopular and in over his head when it came to running a police department, Moulton resigned within 90 days saying he was offered a better paying job. 

Out of office as Chief, Moulton joined the army and fought in WWI.  His name remained out of the  public eye until 1931 when he was convicted of embezzling $25,000 while serving as county assessor.

He was sentenced to 5 years at San Quentin but served less than half due to failing health.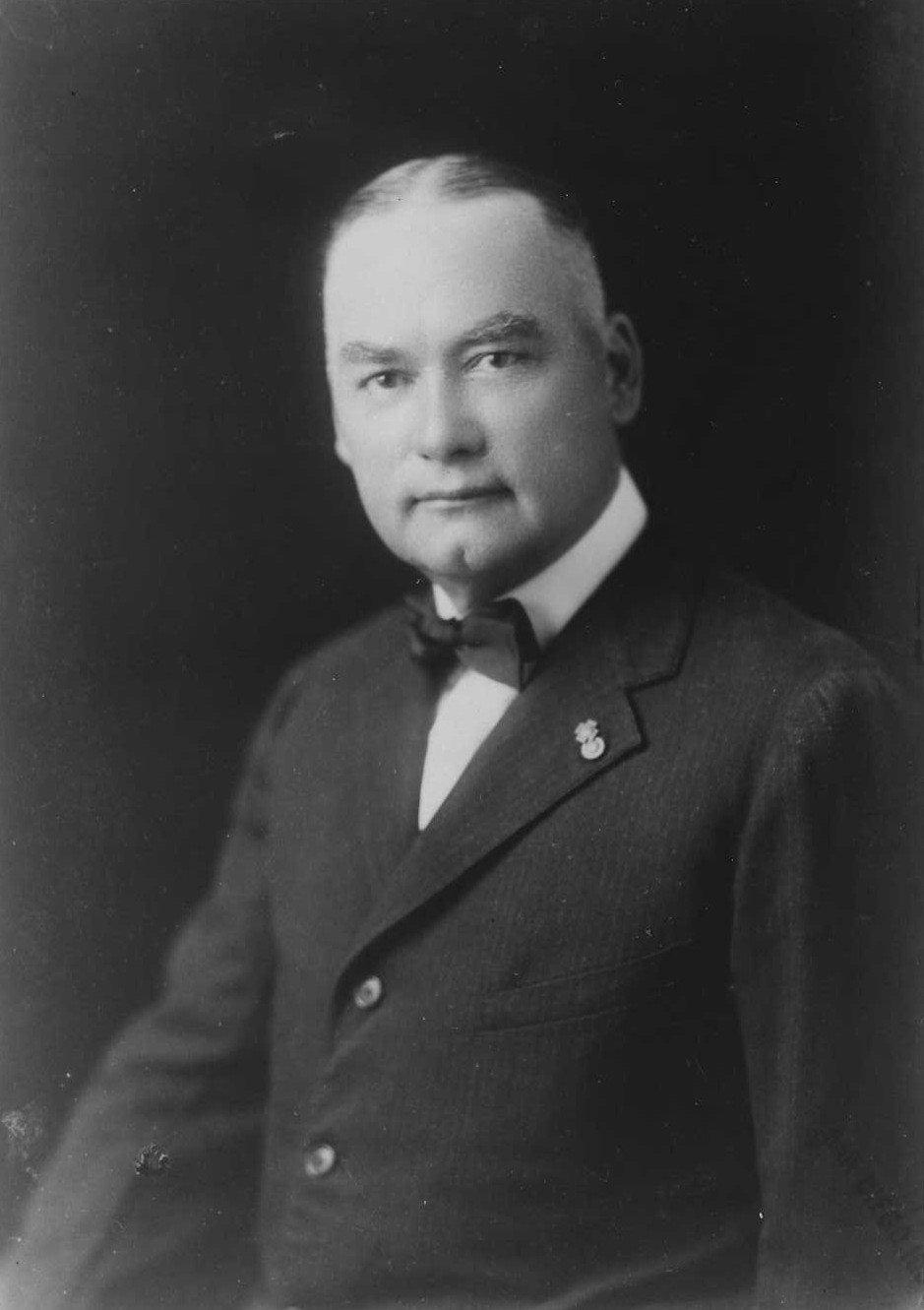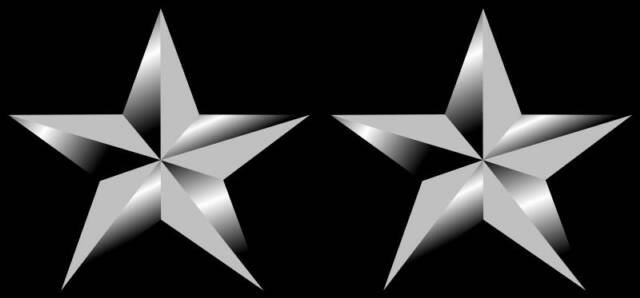 Basic information is provided as a courtesy and is obtained from a variety of sources including public data, museum files and or other mediums.  While the San Diego Police Historical Association strives for accuracy, there can be issues beyond our control which renders us unable to attest to the veracity of what is presented. More specific information may be available if research is conducted.  Research is done at a cost of $50 per hour with no assurances of the outcome.  For additional info please
contact us
.