SERGEANT PAUL J. HAYES JR. 

BADGES 53, 182, & 516

SDPD 08/20/1942 - 07/24/1969

07/24/1919 - 07/23/1995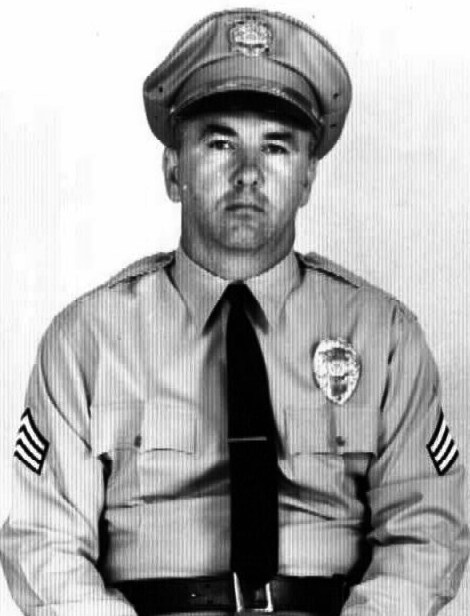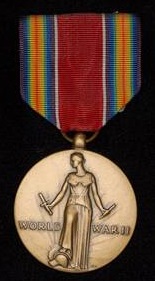 Information is provided as a courtesy. Additional information may be available if research is conducted. Research is done at a cost of $25 per hour with no assurances of the outcome. For additional information please contact us.

Son of Chief of Detectives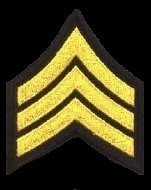 Paul J. Hayes, a retired sergeant in the San Diego Police Department whose law enforcement career spanned 39 years, died of heart failure Sunday in his home east of Julian.

Mr. Hayes joined the police department in 1942 as an ambulance driver following in the footsteps of his father, Chief of Detectives Paul J. Hayes.

He retired in 1969 and served another 12 years as a supervising deputy US Marshal for offices in San Diego and Charleston South Carolina.

He was a rangemaster with the marshal's office, drawing on his experience as a longtime member of the San Diego Police Pistol Team.

Mr. Hayes, a native of San Diego, attended Balboa School of Law, San Diego City College and San Diego State University.  He earned a lifetime teaching credential in police science.              

Before becoming a police officer, he served in the California National Guard and was a sergeant based in the Hawaiian Islands with the 251st Coast Artillery.

Mr. Hayes was past president of the Retired Fire and Police Officers Association and Harbor Kiwanis.  He was a life member of 251st Coast Artillery Association and the Peace Officers Research Association of California.

Survivors include Clara, his wife of 49 years; a son, Paul of Santee; a sister, Pauline Harrington of San Diego; four grandchildren and three great grandchildren.  Another son, Gilbert, died in 1994.