CHIEF OF DETECTIVES PAUL J. HAYES Sr.

SDPD 01/23/1911 - 06/15/1931

08/20/1880 - 03/10/1947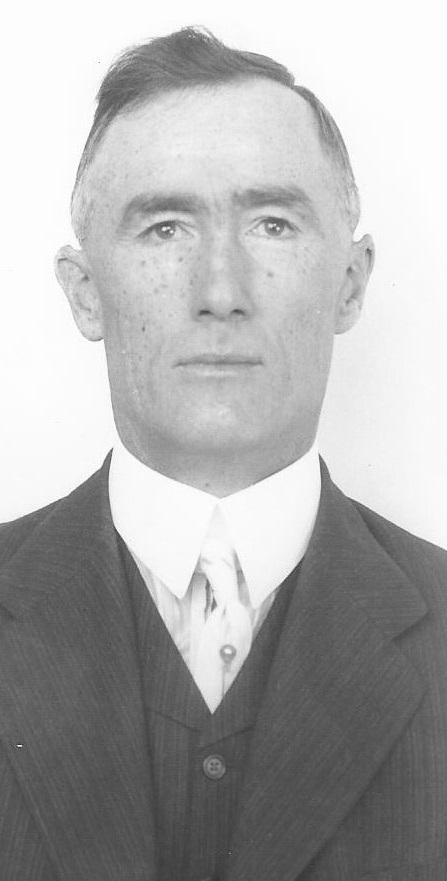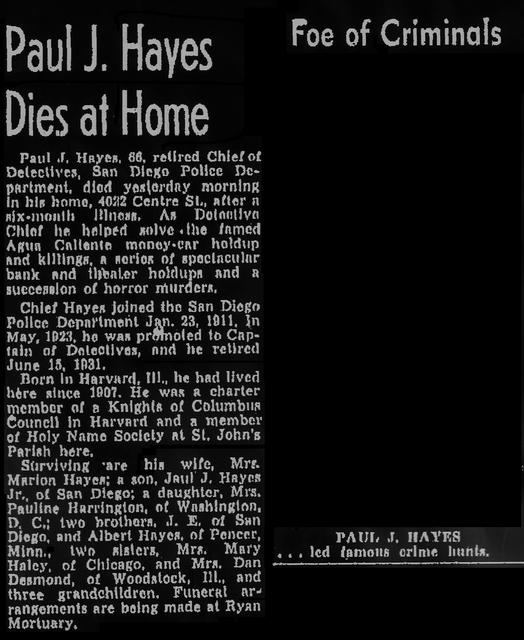 Information is provided as a courtesy. Additional information may be available if research is conducted. Research is done at a cost of $25 per hour with no assurances of the outcome. For additional information please contact us.