OFFICER RUBEN BELLIS

BADGE 99 & 1964

SDPD 12/17/1928 - 1954

10/05/1894 - 04/18/1986

Graveside services for Reuben "Attwood" Bellis, 91, of North Park, will be at 10 a.m. tomorrow in Fort Rosecrans National Cemetery.  Greenwood Mortuary is in charge.  He died Friday in a hospital.

Mr. Bellis, a native of Missouri, lived in the county 75 years.

He retired in 1954 after 26 years as a San Diego policeman.  He was a Navy veteran of World War I and a member of the Veteran Firemen and Police Officers Association.

Survivors include two sons, Robert, of La Mesa, and John, of San Diego; a stepson, Ross Beronda of San Diego; two stepdaughters, Margie Weimer of San Diego and Vera Rosenthal of Seal Beach; two sisters, Ella McCormick of San Diego and Lucille Davis of Glendale; seven grandchildren; and six great-grandchildren.
The family suggested donations to the San Diego Alzheimer's Family Center.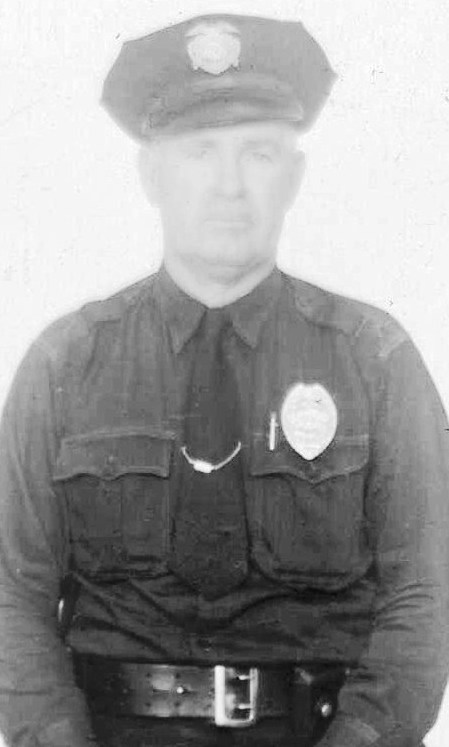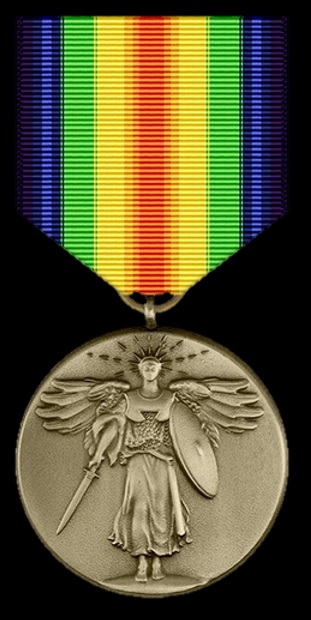 Information is provided as a courtesy. Additional information may be available if research is conducted. Research is done at a cost of $25 per hour with no assurances of the outcome. For additional information please contact us.