DETECTIVE THOMAS R. JAUREGUI

BADGE 343 ID 1474

SDPD 07/09/1971 - 11/02/2004

05/06/1949 - 01/19/2019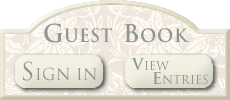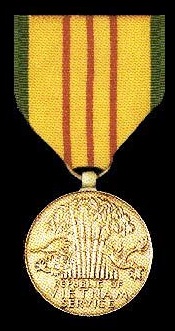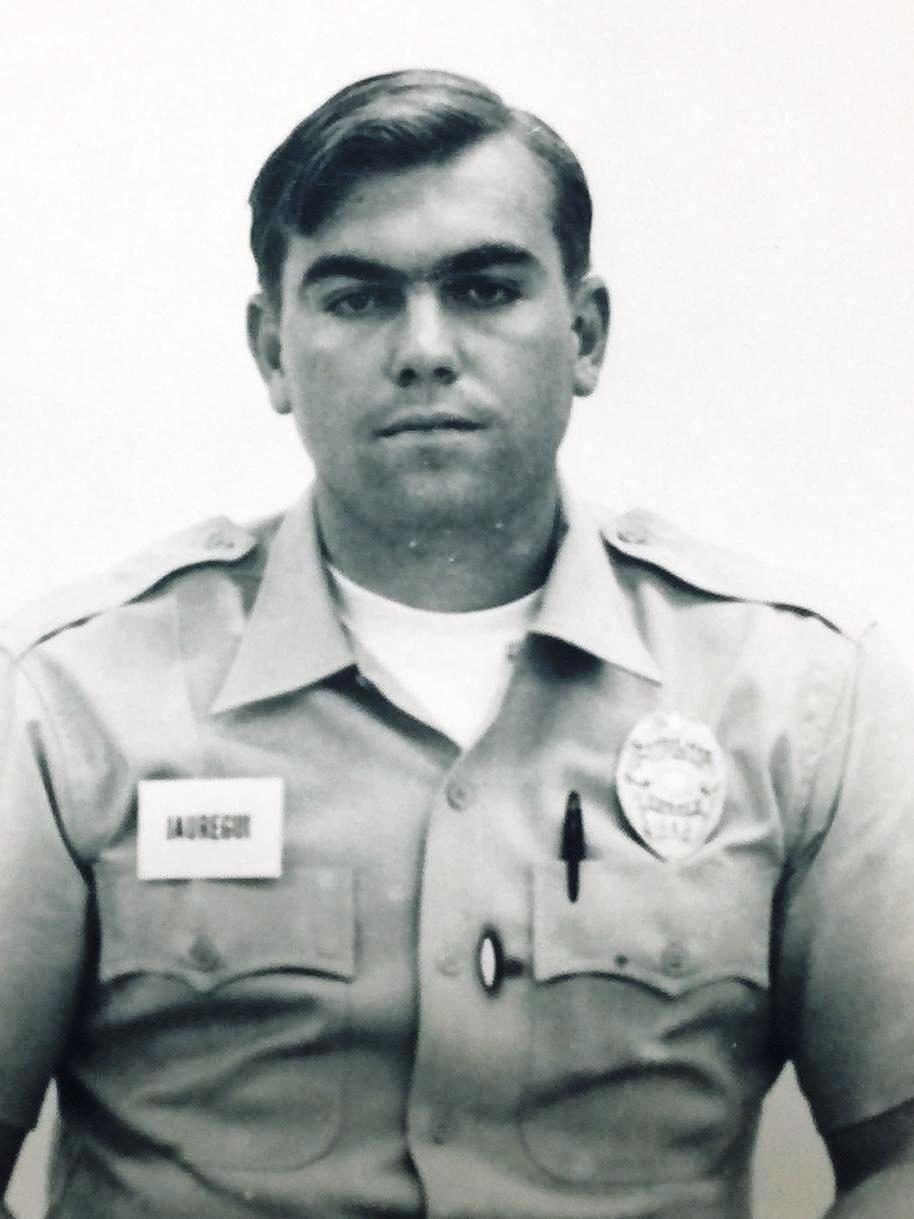 THOMAS ROBERT JAUREGUI, 69, of San Diego, California passed away January 18, 2019. A Celebration of Life and Military Salute was held at the Alpine VFW on February 9th at 1pm.

Thomas was born on May 6, 1949, to Robert and Virginia Jauregui. He grew up in San Diego and Graduated from Crawford High School. He then followed his fathers' footsteps and entered the military, specifically the Army. He spent 1 year in Vietnam and was allowed to leave the military early, to again, follow in his father's foot steps and join the San Diego Police Department where he retired 33 years later.

He was proceeded in death by his mother and father and a son, Robert Richard Jauregui. Survived by his Wife, Cinda whom he married in 1982 along with his daughter, Torrie Jauregui of Santee, his son, Curtis Jauregui, and grandchildren; Violet, Stella and Robert, all of Seattle, WA.,

Thomas spent a life time protecting his country and his city. He will be missed.