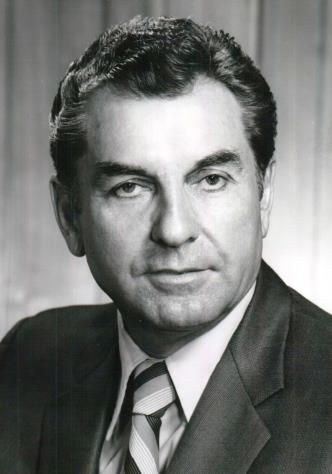 ASSISTANT CHIEF ROBERT B. JAUREGUI

BADGES 7, 54, 36 & 343

SDPD 09/07/1945 - 01/02/1976

12/30/1923 - 09/12/2009

Born in San Diego on December 30, 1923, a graduate of Hoover High.

He joined the Army Air Corps at age 18 then married his wife Edna Virginia Graham in March 1944. They lived during the Great Depression in San Diego where he received the training for his dream of becoming a pilot.  His dream was fulfilled when he was sent to England as a B17 bomber pilot.
Bob flew 27 missions over Germany during World War II and received several air medals. He returned home safely to his family then joined the SDPD.

During his 30-plus year career, he worked his way up to Assistant Chief, receiving the admiration and respect of many on the department.  He retired in 1976 and lived in the San Diego State College area until his death on September 23, 2009.

He is survived by his wife and the support of their son and his wife, Thomas and Cinda Jauregui, and their daughter, Torrie of Alpine, CA.

Two grandsons, Bobby Jauregui of Pacific Beach, CA, and Curtis and Nikki Jauregui and their daughters, Violet and Stella of Seattle, WA.

The Services were held at 10:00 a.m., on Wednesday, September 30th, 2009 at Greenwood Mortuary.

God Bless you dad, we will all miss you so much.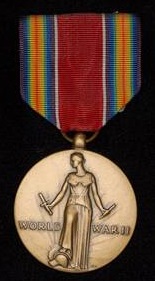 Father in law of Det. Cinda Jauregui





Information Is provided as a courtesy. Additional information may be available if research is conducted. Research is done at a cost of $25 per hour with no assurances of the outcome. For additional information please contact us.