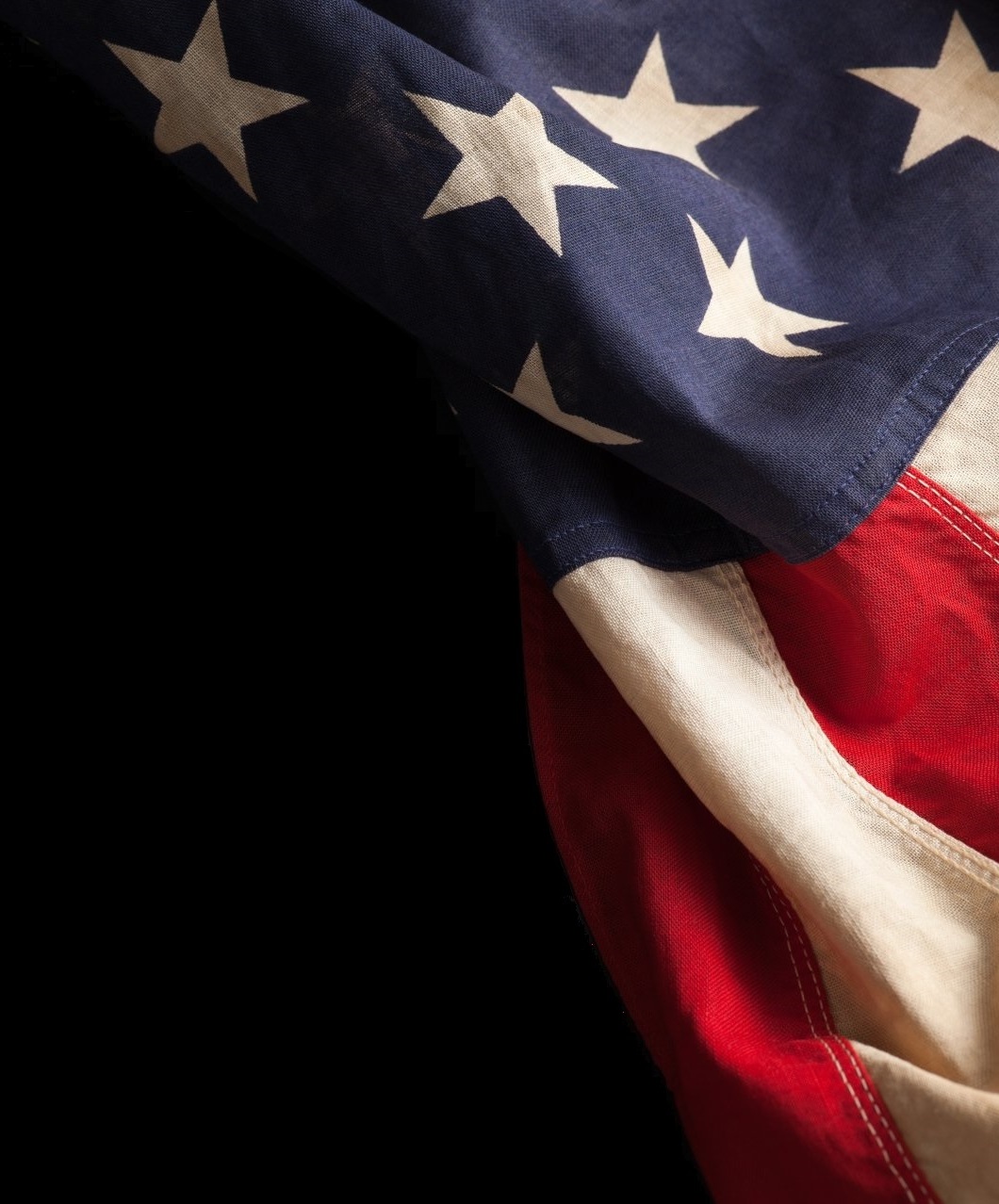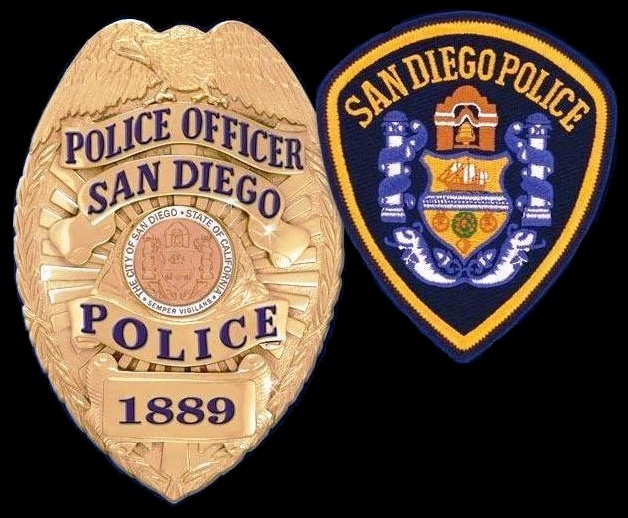 John Graham  was a 10 year veteran when he came out in October 1990. Chief Bob Burgreen was supportive and encouraged Graham to create a support group for other

Gay and Lesbian officers.

The coming out sparked a dialogue within SDPD about the need to come out.  Graham later created the support group "Society of Law Officers" (SOLO) for other gay and lesbian police officers. 

Within months of Graham coming out, Officer Rick Edgil became the 2nd openly gay SDPD officer to serve.

By July 1992, 9 law enforcement officers from around the county had come out as LGBT.  Their march in the San Diego Gay Pride Parade, raised awareness of LGBT officers within law enforcement. This began to change the culture of law enforcement.  Photo courtesy of Natalie Stone.

Sergeant Natalie Stone was SDPD's first openly lesbian LGBTQ+ Community Liaison Officer.

In almost 10 years as Liaison, Dan Meyer worked with the LGBT Community Center, San Diego Pride organization and other groups and businesses to improve community relations. He was promoted twice, partially because of his work with communities and victims. Lt. Meyer created SDPD training along with the LGBT Center, helped create policy/procedures in cultural awareness and respect and he streamlined the reporting process through the use of the 24/7 on call Liaison program.

Officer Christine Garcia transitioned from male to female and was accepted by her peers.  She became the SDPD's first Transgender Community Liaison Officer in November 2015.  She assisted the SDPD in developing training for Transgender Diversity at the Academy, wrote Policy and Procedure to ensure fair treatment of Transgender Individuals and spoke at the LGBT Center to help address mistrust issues between the transgender

communities and SDPD.         

In July of 2016, Officer Garcia walked in the San Diego Pride Parade making her the first officer to hold a Transgender Pride Flag while in uniform at an event.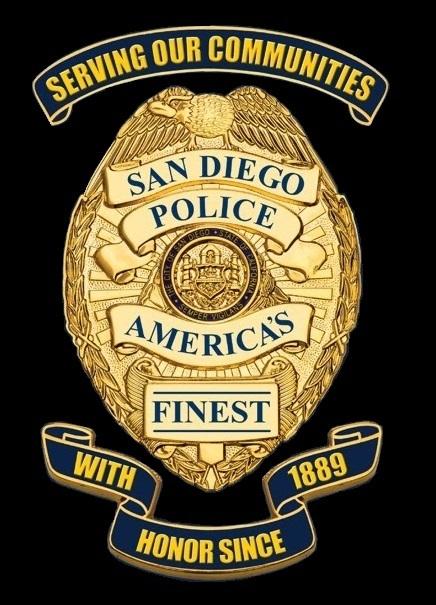 1990's. Mike Wallace of the CBS 60 Minutes, visited Officer's Edgil, Graham, Patrick Cooley and Natalie Stone at SDPDHQ. The episode about LGTBQ officer's aired however the final version left out the SDPD.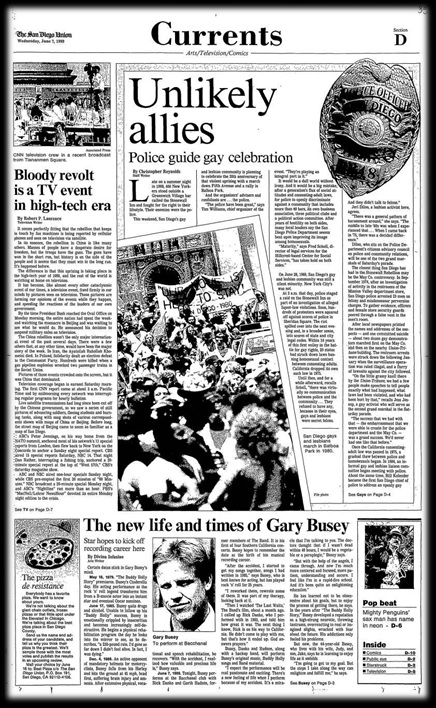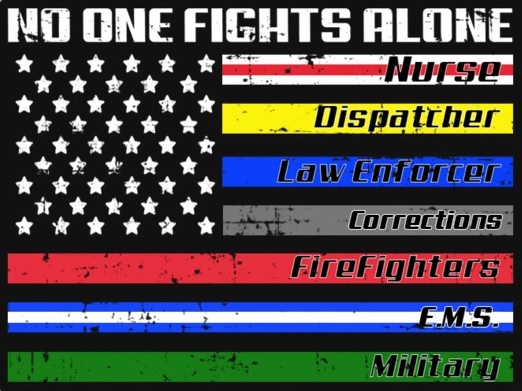 San Diego law enforcement agencies first allowed their officers to march in the Pride Parade in uniform in 1992.  In a show of support, Chief Bob Burgreen walked at the head of the SDPD contingent.

Photo courtesy of Natalie Stone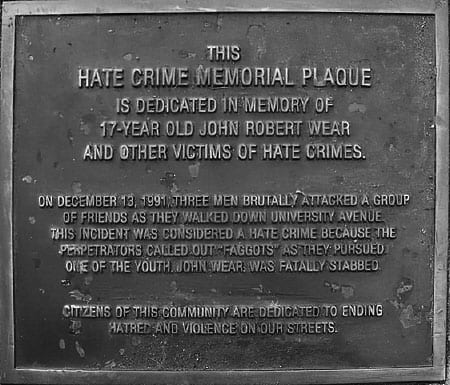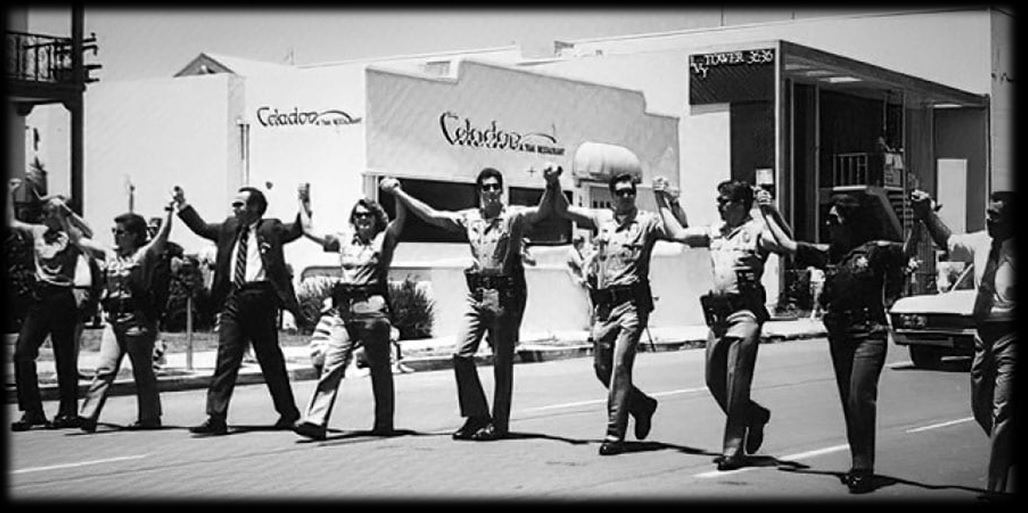 On December 13, 1991, 17-year-old John Wear was with a group of friends when he became the victim of a hate-motivated attack. Wear died two days later.

In response, the LGBT community and Hillcrest leaders rallied to speak out against a rash of attacks that had been reported in the area over the past year.

Community members organized a candelight march, met with police, and put together a volunteer citizens patrol with the assistance of then-City Councilmember John Hartley.

A few months later, a Hate Crime Memorial plaque was

placed on the sidewalk in front of Obelisk bookstore to remember the incident.

Meanwhile, SDPD formed a task force to investigate the attacks. The investigation led them to arrest Eddie Barton, a North Park carpenter.  Barton was sentenced to 21 years to life in prison on June 27, 1996.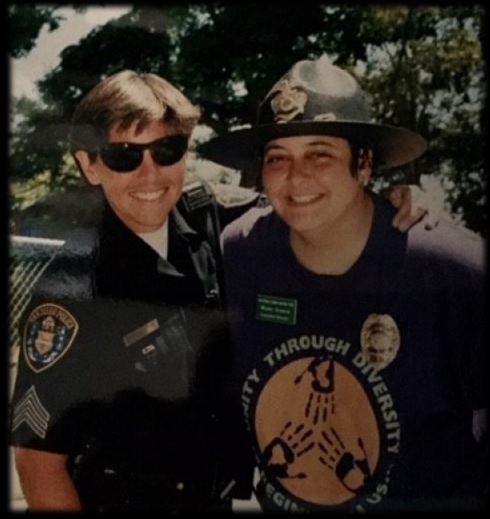 Natalie Stone, with Mandy Schultz, then-executive director of San Diego Pride. Photo courtesy of Natalie Stone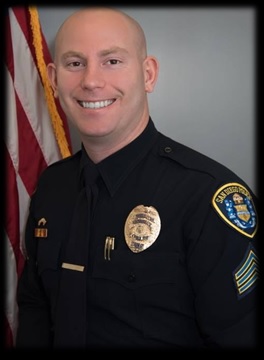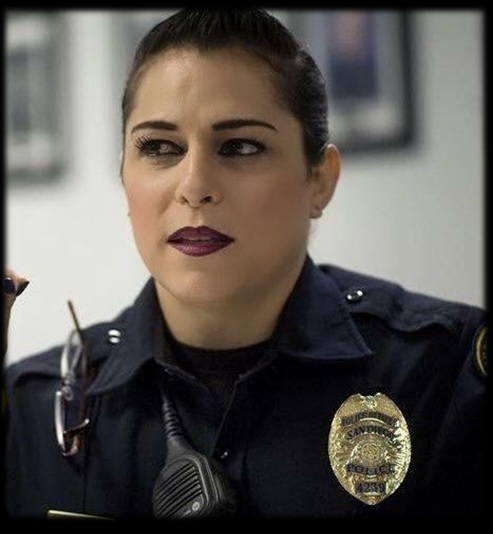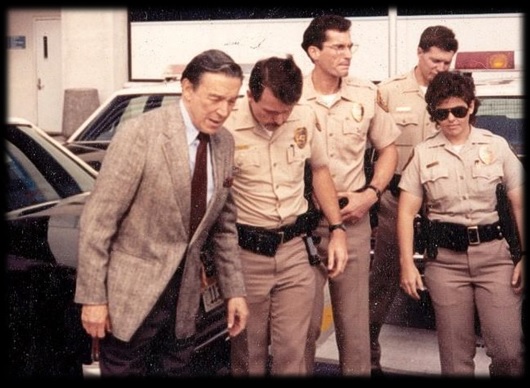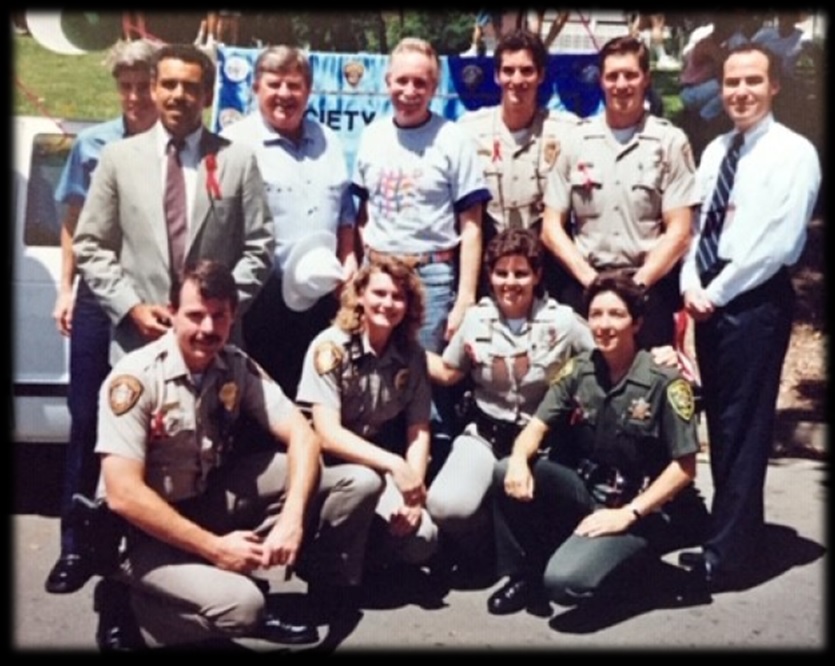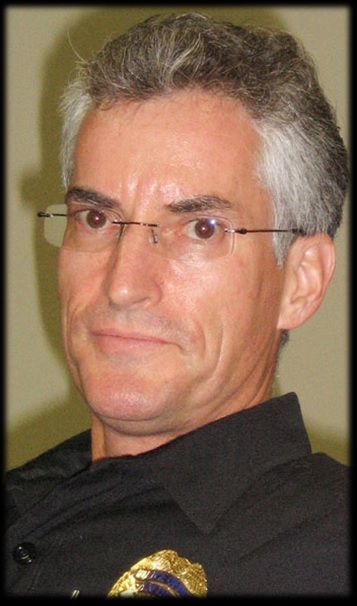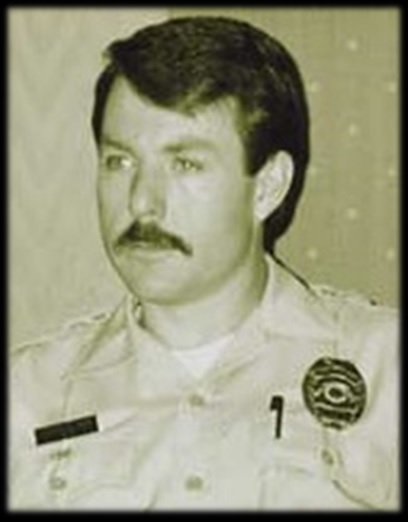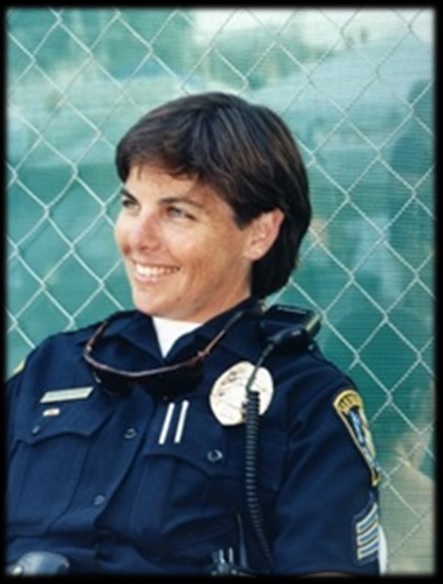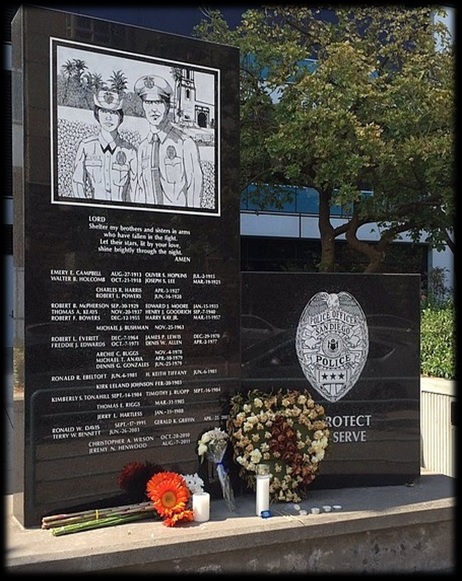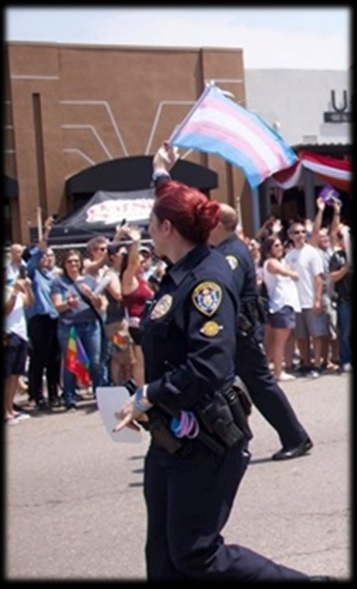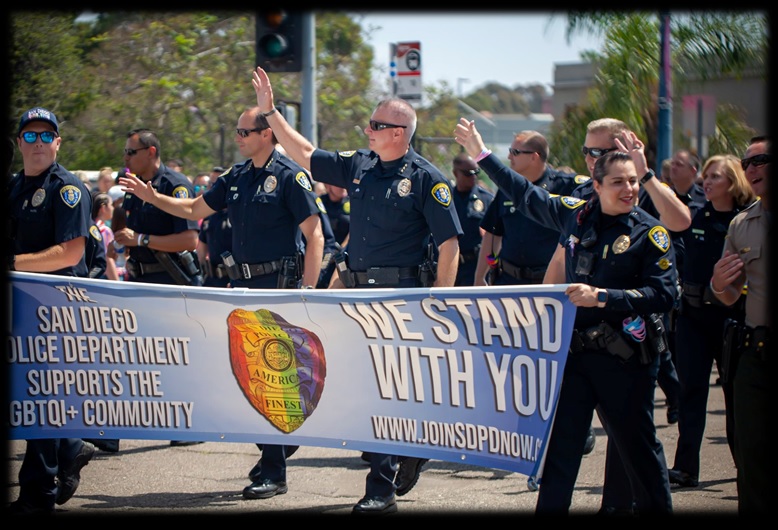 SInce 1992, scores of department members, including each Chief of Police since Burgreen, have marched in the annual pride parade in support of LGTBQ members of the SDPD as well as the for the community.